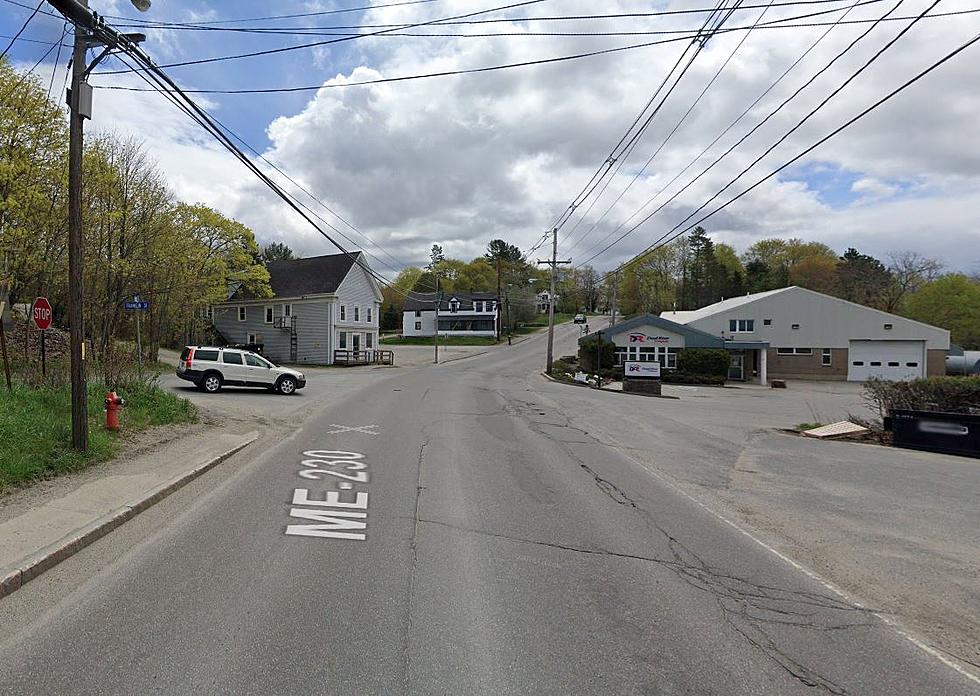 Water Street Paving Project In Ellsworth Begins Today
Google Maps
Much to quite a few people's surprise, a section of Water Street in Ellsworth will be repaved this month, and you may want to avoid this area especially during the morning and afternoon commutes as it's normally very congested to begin with.
Water Street, the route that follows the Union River from the Bayside Road and into the downtown area -- yes one of the busiest roads in the City of Ellsworth -- will be repaved this month. The reconstruction area of Water Street will take place between Franklin Street and Washington Street, just about a half-mile of roadway.
Work began today as crews from Ellsworth Public Works began to recondition and prepare areas of the road before the paving begins later.
Water Street is known for being notoriously busy during both the morning and afternoon commutes, as workers from as far away as the Jackson Lab in Bar Harbor make their way home through the intersection of Water, State and Main streets.
The work does indeed need to be done as the heavily used Water Street is certainly showing its age with potholes and ruts clearly evident.  The portion of Water Street to be repaved includes where it intersects with Washington Street, which is right there by the entrance to Ellsworth Harbor Park and Marina.
Expect the project to be completed by July 1. Between now and then though keep an eye out for those working in that area and obey the flaggers.
Vintage Maine License Plates
Here's a sweet collection of vintage and antique Maine license plates from the last 100 years.
40 Years of Common Ground Country Fair Poster Art
Iconic imagery that represents the agricultural community of Maine, here are the winning designs that have represented the Common Ground Country Fair for the past four decades.
More From WDEA Ellsworth Maine