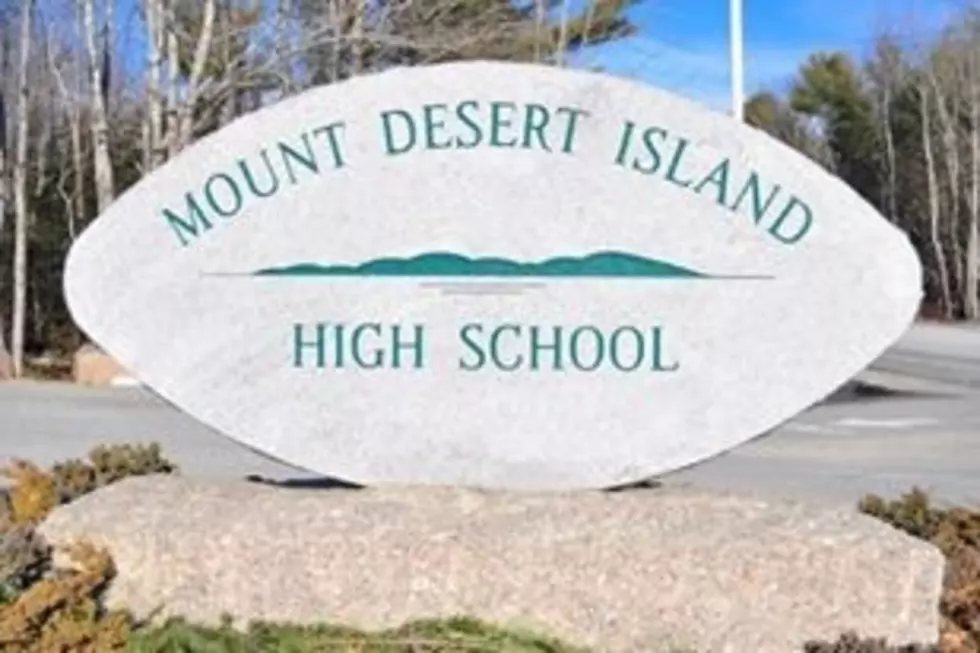 MDI High School Needs Your Help to Reinvigorate the Sports Booster Club
Photo Courtesy MDI High School
One of the casualties of COVID-19 has largely gone unnoticed until just recently and that is the demise of the Sports Booster Clubs. Without fans allowed at any games over the winter, and limited attendance last fall, most sports booster clubs have lost their "core group" of parents.
With the high school football and soccer seasons set to kick off on Friday, September 3rd, schools are scrambling to reactivate the booster organizations. These booster clubs are so essential to operate snack shacks, and to help raise funds outside the typical athletic department's budget.
If you are interested in helping reactivate the Booster Program at MDI High School, please contact Wendy Littlefield at the school, at 288-5011 extension 3352 She wrote
Folks may have noticed at the recent home football scrimmage that the cook shack for MDI was not open - At this point we do not have enough volunteers willing to help organize, plan and run the cook shack.  For the Fall season we try to have the cook shack open for home football games and some of our larger attended soccer games.  We are trying to come back from COVID and having no booster programs but we are hopeful that we can have out cook shack up and running and help fund some of our non budgeted athletic items.
If you are at another school, and want to get involved with your athletic department's booster program, please contact the school's Athletic Director! He or she will gladly put you in touch with the right people!
More From WDEA Ellsworth Maine