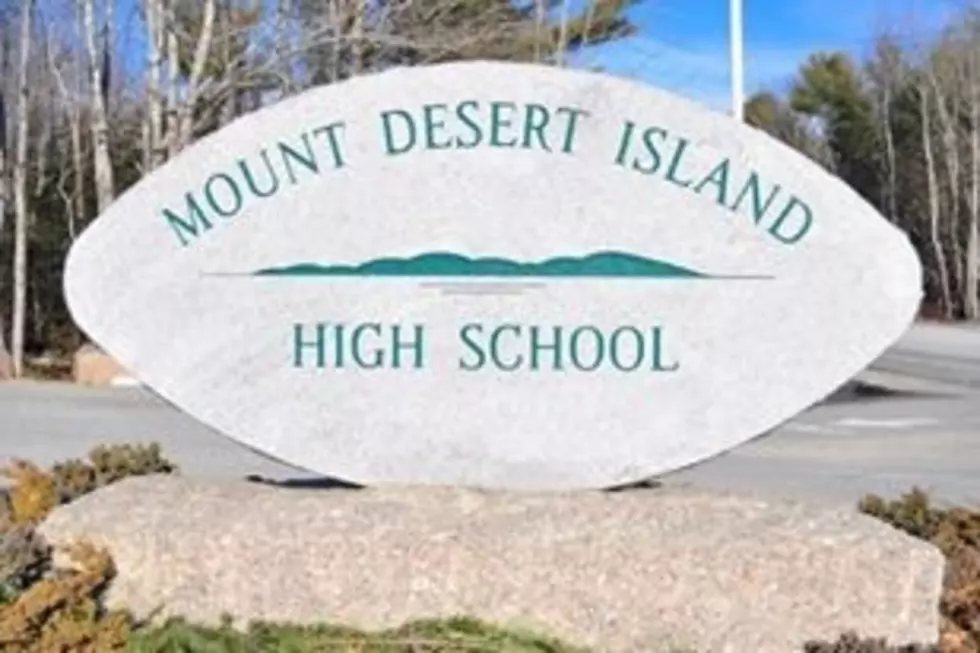 Letter from Bunky Dow to MDI High School Students and Parents re: Summer Sports
Photo Courtesy MDI High School
Bunky Dow, the Athletic Director at MDI High School forwarded to me the following letter for publication, talking about summer sports.
Dear Extra/Co-Curricular Students & Parents
On March 16, AOS 91 schools joined the rest of the State in closing its building/grounds and shifting to remote on-line learning. In-person coaching and extra/co-curricular activities have also been put on hold. As the Student Activities Director, I have been meeting weekly with coaches, administrators, and other Maine/National athletic directors. Although the Maine Principals Association is indicating that certain types of training that may begin on July 6, 2020, for athletics the Superintendents from Hancock County along with York, Cumberland, and most schools in Penobscot County have decided to suspend all high school summer sports programs until August 3.
We thrive in the presence of our student-athletes and coaches, but this decision is made so that we can be best positioned to start school in the Fall with in-person learning & extra/co-curricular activities.
We know that there are various outside groups/travel/youth that are currently participating. The difference is that public schools have governing bodies (Superintendents, MPA Sports Medicine Committee & DOE) and have a higher level of liability and responsibility for student health and safety than do privately owned, for-profit, club/travel teams. These organizations also do not have the singular focus of getting back in the classroom this fall. In regards to athletics please review the following bullets:
Our coaches for all sports seasons can communicate with our student-athletes and give sport-specific/conditioning workouts until August 2.
There should not be ANY team gathering/practices run by boosters/captains/coaches from now until August 2.
The annual "MPA hands-off period" that begins on August 3rd, has been canceled. The MPA will provide further information with regards to what this two-week period may look like.
If the Fall season is endorsed the starting date will be Monday, August 17th (of course, this is subject to change).
There are so many questions being asked daily and I wish I could provide concrete answers to the questions.
Will we have fall sports?
Will all sports be offered this school year?
Are we switching season, etc.?
At this point, all I can offer is to encourage your child to be as active as possible, engage in the activities that you enjoy, check for coaches' emails and follow the safety guidelines that have been established.
We eagerly await the day we all come back together on campus, in the classrooms, and on the playing/performing surfaces together. However, we need to be cautious and deliberate regarding how and when we resume extra/co-curricular activities. We will keep the school community informed of any changes and developments. If you have any questions or concerns please feel free to contact me at bdow@mdirss.org.
Bunky Dow, CAA
MDI High School
Student Activities Director
Enter your number to get our free mobile app
More From WDEA Ellsworth Maine