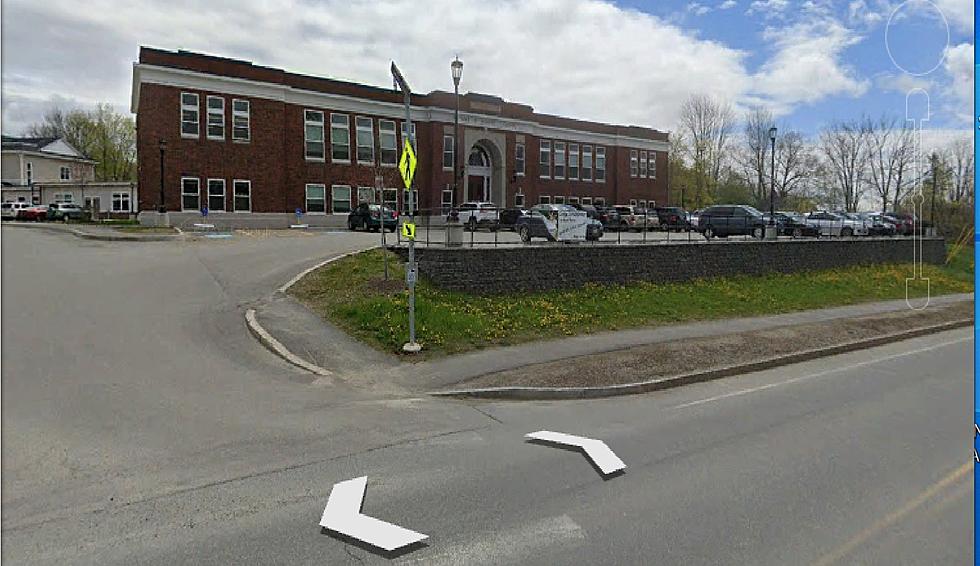 Friends in Action Lunches Tuesdays and Thursdays in February
Google Earth
One of the hardest things about COVID was the sense of isolation that many people have felt. That's why I am so pleased to see that Friends in Action has resumed their Senior Lunches every Tuesday at 12 Noon. And now, due to popular demand, they have expanded and will be serving on Thursdays at 12 noon !
The lunches are served at the Moore Community Center in Ellsworth across from Knowlton Park. The cost of the lunches are $5.00, which is a dollar increase beginning on February 2nd..
The lunches are nutritious, delicious, inexpensive and more importantly a chance for seniors to get together in an warm setting and meet new friends or catch up with old friends!
The lunches have proven to be so popular that Friends in Action is asking that you let them know by Monday at 5 p.m. that you will be attending the Tuesday lunch and by 5 p.m. on Wednesday if you will be attending the Thursday lunch, so that way they have enough food prepared and place settings set. You can either let them know at the lunch or by giving them a call at 664-6016
Here are the February menus
Thursday February 2 - Honey Mustard Chicken, Rice, Broccoli, Roll, Applesauce and Dessert
Tuesday February 7- White Chicken Lasagna, Garlic Bread, Garden Salad, Pears and Dessert
Thursday February 9 - Chili, Cornbread, Corn, Peaches and Dessert
Tuesday February 14 - Orange Chicken, Rice, Carrots, Pineapple and Dessert
Thursday February 16 - Turkey and Stuffing Rollups with Gravy and Roll, Green Beans, Cranberry Sauce and Dessert
Tuesday, February 21 - Baked Beans, Hot Dogs, Roll, Cole Slaw, Mandarin Oranges and Dessert
Thursday, February 23 - Chicken Enchiladas, Rice, Peas, Applesauce and Dessert
Tuesday, February 28 - Red Beans and Rice, Kielbasa, Roll, Corn, Peaches and Dessert.
30 Things Mainers Always Complain About During the Winter
Check out the list below of 30 things that Mainers complain about during the winter.
More From WDEA Ellsworth Maine