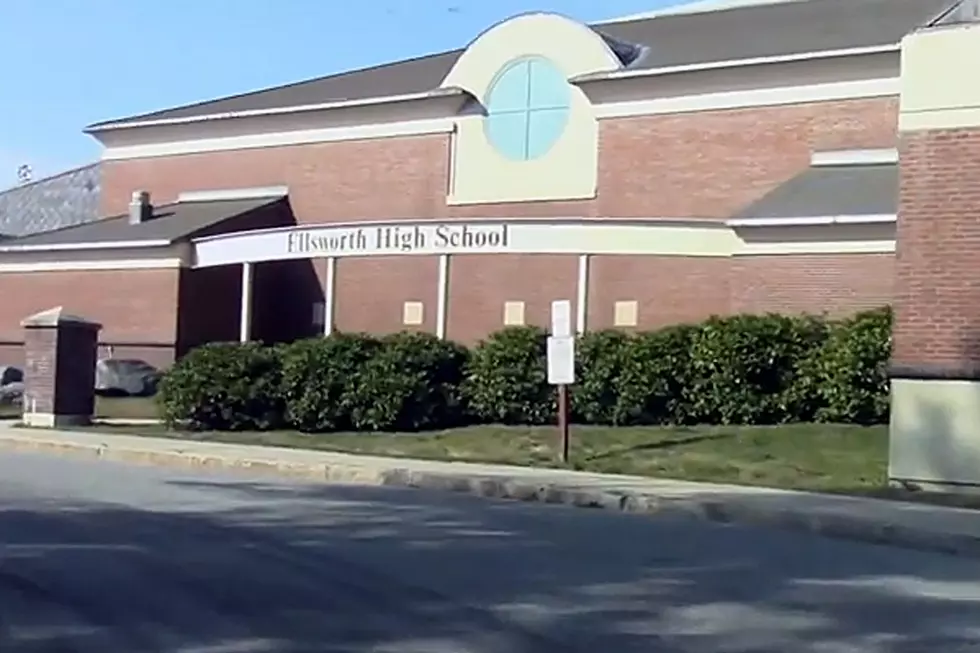 Ellsworth Teacher Charged in Sexual Contact with 15-Year-Old
Chris Popper
A teacher in the Ellsworth School Department is facing charges after he allegedly had sexual contact with a 15-year-old student.
Adam R. Hitchcock, 24, of Bangor, is charged with unlawful sexual contact. Hitchcock is an English teacher at Ellsworth High School.
Police charged Hitchcock after numerous interviews and seized evidence related to the case. Police say the evidence indicates that inappropriate sexual contact between the teacher and the student began in March.
The Ellsworth School Department received the allegation on Dec. 10, and referred the matter to police and state prosecutors.
Police believe it is an isolated incident.
Hitchcock was taken to Hancock County Jail.
The school department is addressing his employment.
Enter your number to get our free mobile app
NEXT: Here's the Full List of Missing Persons Cases in Maine
More From WDEA Ellsworth Maine