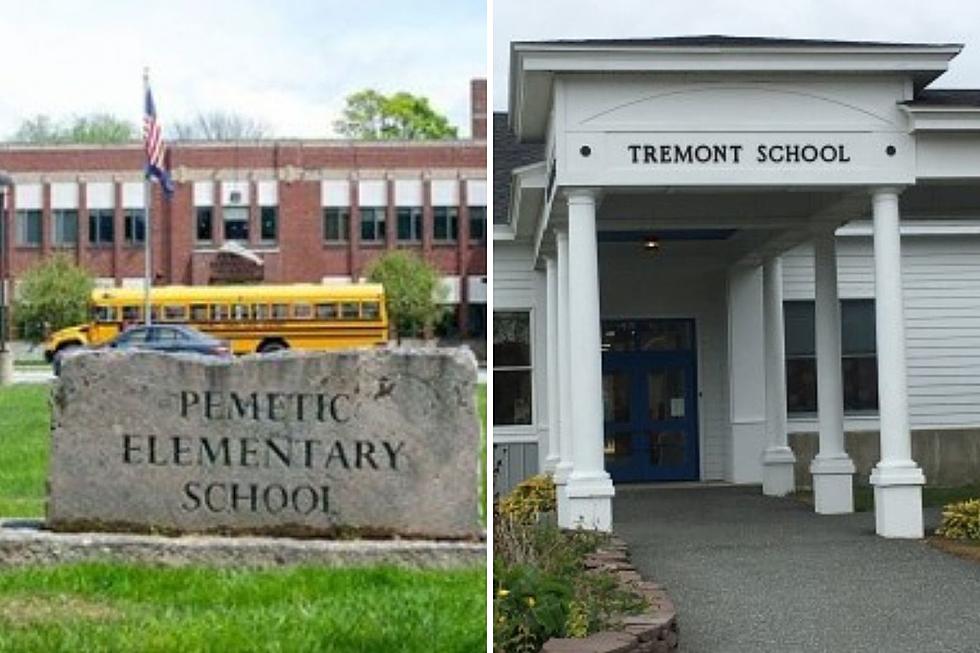 Southwest Harbor and Tremont Pre-K Informational Zoom Meetings
Photos Chris Popper
If you are considering enrolling your child or children in the proposed combined Southwest Harbor and Tremont Pre-K Program for the 2021-2022 school year, there will be 2 Pre-K Informational Zoom Webinar sessions.
The first will be held on Tuesday, April 27th from 5 to 6 p.m. and the 2nd will be held Tuesday, May 4th from 5 to 6 p.m. Both meetings can be accessed via Zoom HERE. The passcode is P1aEx3
The proposed joint pre-K program has been approved by the Southwest Harbor and Tremont School Boards and are awaiting approval by voters at the respective Southwest Harbor and Tremont Town Meetings (May 5th for Tremont and June 5th for Southwest Harbor).
If approved the Pre-K program would be based at the Pemetic School in Southwest Harbor. Students from one town would go to school half the year in the morning and then in the afternoon while students from the other town would go to school half the year in the afternoon and then in the morning the other half year.
To learn more about the proposed Pre-K Program you can check out the interview WDEA's Chris Popper did with Principal's Jandrea True and Rhonda Fortin
More From WDEA Ellsworth Maine