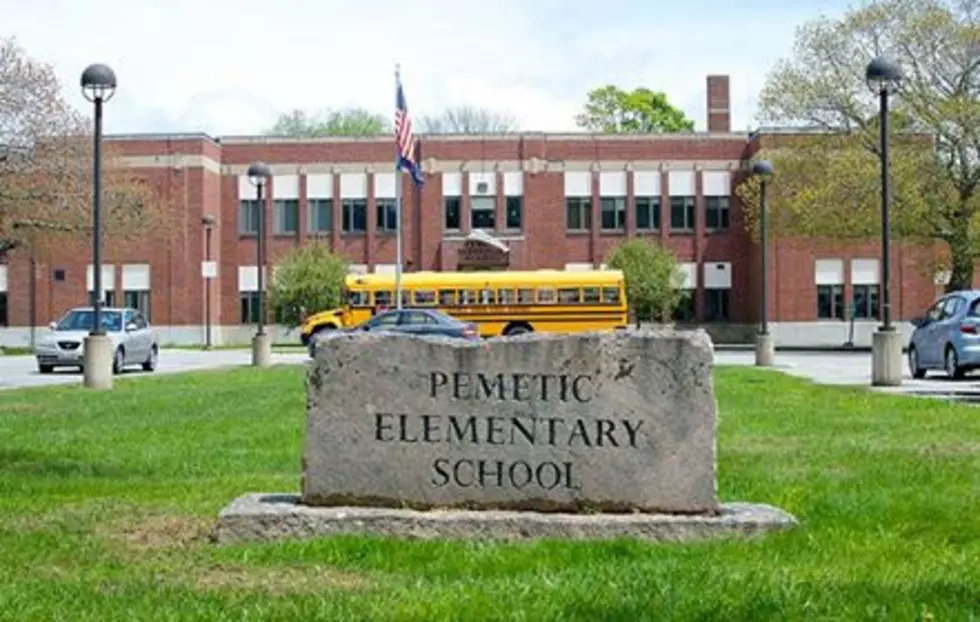 Pemetic (Southwest Harbor) Kindergarten Registration – March 24th
Photo Courtesy Pemetic School
If you live in Southwest Harbor and have a child who will be 5 years old on or before October 15, 2020 it's time to call the Pemetic School and register your child for Kindergarten for the 2020-21 School Year!
Please call the office at (207)-244-5502 to make an appointment and register your child for the 2020-2021 school year. Screening will take place on Tuesday, March 24th and the child/children entering school will need to be present at the screening appointment.
You will need to bring your child's birth certificate, immunization records, and proof of your residency in Southwest Harbor.