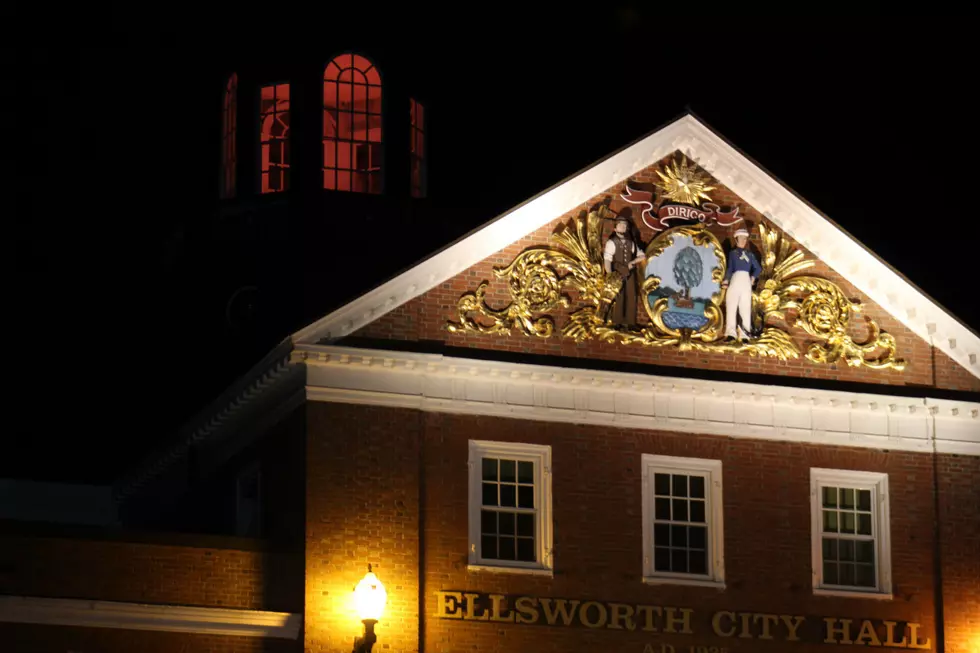 New Faces Guaranteed for Ellsworth City Council, School Board and Library Trustees
Photo Chris Popper
The deadline for nomination papers to be turned in has passed and there will be new faces on the Ellsworth City Council, School Board and Library Trustees. The election is Tuesday, November 7th.
City Council
Incumbents Heather Grindle and John Phillips chose not to run for re-election. There are now 4 candidates running for 2 seats. On the ballot are (in alphabetical order)
Casey Hanson
Edward (Mathias) Kamin III
John D. Linnehan
Steven O'Halloran
School Board
The 1 year term of Jen Alexander's seat will be up for grabs, as Muneer Hasham, appointed by the Council, has chosen not to run. There is only 1 candidate on the ballot, and that is Tara Young
For the 3 year term on the ballot are
Abigail T. Miller (Incumbent)
Casey Hardwick
John Dudeck
Library Board of Trustees
Incumbent Ronald Fortier has chosen not to run for re-election, leaving 2 candidates for 2 spots.
S Craig MacDonald (Incumbent)
Kristen Onos
50 Questions About Maine That Were Asked on 'Jeopardy!'
So you think you know Maine? Try your hand at these 50 questions about our state that have been asked over the years on 'Jeopardy!'. Good luck!
More From WDEA Ellsworth Maine