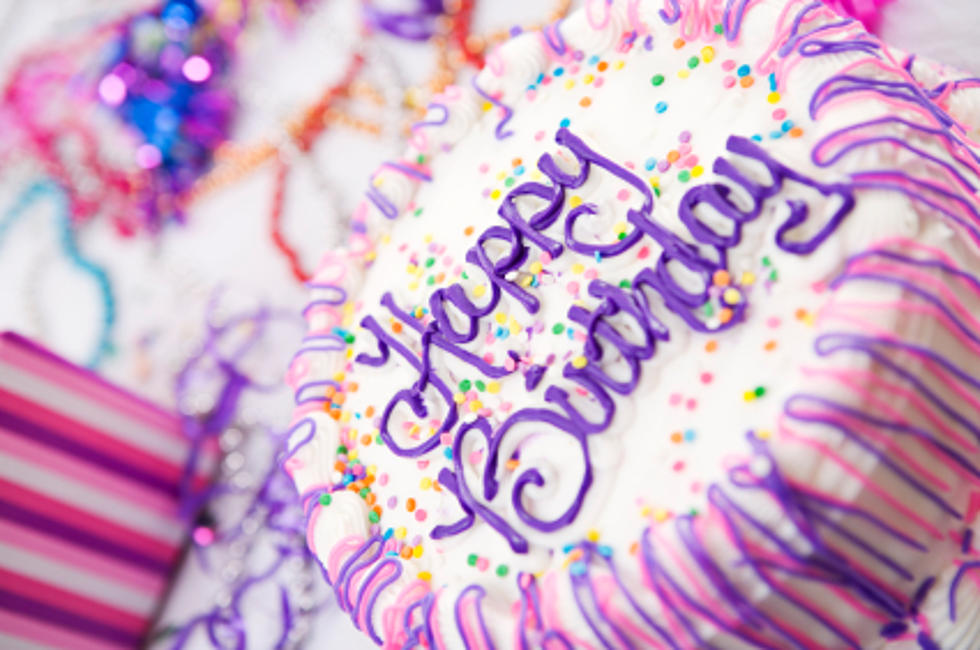 Happy Birthday Isabella – 9 Years Old May 9th in Southwest Harbor
Stephen Frost via Thinkstock
What are you doing Saturday May 9th at 1 p.m.? How about going for a drive through Southwest Harbor and honk your horn like crazy, and yell out Happy Birthday to Isabella who is turning 9 years old? Then go an order take out from a restaurant in Downeast Maine!
I'm ready! Elmer the giant Great Dane will be in the car with me, with his head out the window, drooling, so if you're in the car behind me, you'll need your windshield wipers going!
Isabella's Birthday Parade will start at 1 p.m. at the Southwest Harbor Fire Station! It will then go down Main Street and turn onto Herrick Road . Isabella will be standing on the  sidewalk opposite the Medical Center on Herrick Road.
I have participated in 1 other drive by birthday parade for another young child, and honestly in brought tears to my eyes.
Please remember to maintain proper social distancing. Go the bathroom before you leave as the public facilities in Southwest Harbor are closed.
More From WDEA Ellsworth Maine