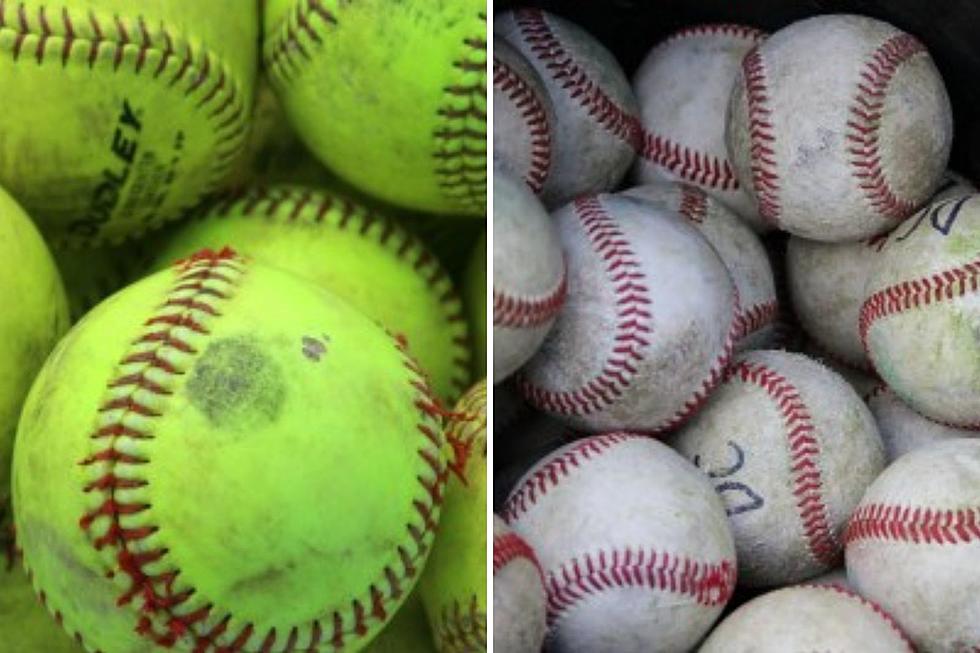 Ellsworth Softball and Baseball Little League Registration Now Open
Photos Chris Popper
Yes, it's March 1st. Yes, there's snow on the ground. Yes it was was below 0 this morning. But hope springs eternal and a sure sign that Spring will be here is the fact that the Ellsworth Little League is now accepting registration for softball and baseball!
To sign your child/children up, you will want to go online HERE
Registration is done by League Ages, not actual ages. See the below charts to determine your child's/children's League Ages
Players who are league ages 6-7 will register for farm league and players ages 8-12 will register for minor/major league. Teams for the Ellsworth Little League's minor and major league divisions will be determined by a placement day that will be held once registration closes.  All players will be placed on a team shortly after placement day and the League will send details on that soon!  Registration for farm league is $50 and minor and major leagues is $125.  Registration will be open until March 25.
Tball players, will be signed up later this month!
Registration fees for the season include a uniform shirt, socks and team hats for our baseball players.
Be sure to follow the Ellsworth Little League Facebook Page for updates
New England Reacts to Red Sox Fan Request to Ditch 'Sweet Caroline'
Would you be into getting rid of 'Sweet Caroline' at Boston sporting events? Here's what 30 New Englanders had to say.
More From WDEA Ellsworth Maine