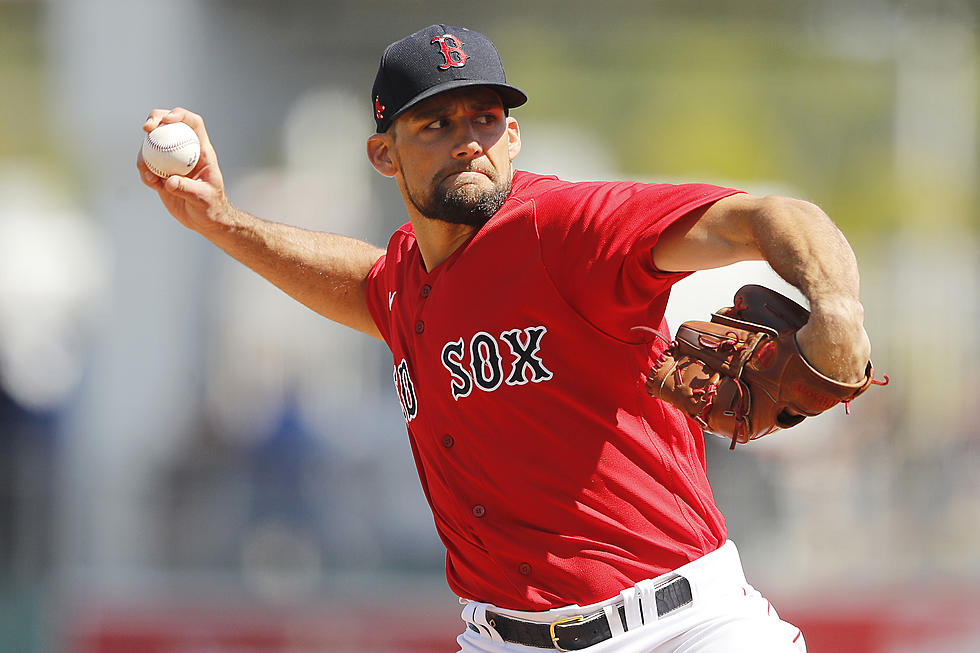 Red Sox-Twins Game Notes Sunday March 8th [VIDEO]
Photo by Michael Reaves/Getty Images
The 5-10-2 Boston Red Sox will play host to the 7-4-4 Minnesota Twins Sunday afternoon, March 8th in a game that will be broadcast on AM 1370 WDEA
Yesterday the Boston Red Sox went 1-1, beating the Blue Jays 5-2 and losing to the Phillies 10-2.
In the win over the Blue Jays, Nathan Eovaldi allowed 1 hit in 3 scoreless innings.
Andrew Benintendi was 1-2 batting with 2 outstanding defensive plays
Rafael Devers was 2-4. JD Martinez was 1-3 and Mitch Moreland was 1-2 with a walk.
Against the Phillies Kevin Pillar (2-3), Jackie Bradley Jr. (1-3) and Keven Plawecki (1-3) combined to go 4-9. Austin Brice threw 2 perfect innings of relief, striking out 4.
Today, the Red Sox will send LHP Martin Perez, RHP Ryan Brasier, RHP Heath Hembree, LHP Matt Hall and RHP Chris Mazza to the mound.
Tomorrow night the Red Sox will play the Atlanta Braves with a special start time of 6 p.m.
Just 18 days until opening day on March 26th!
More From WDEA Ellsworth Maine