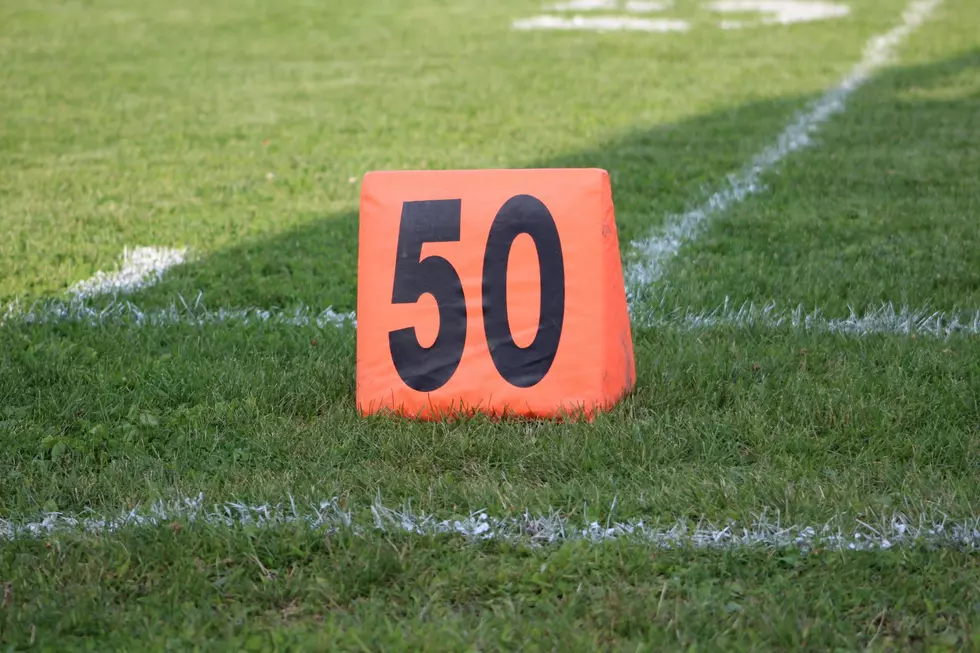 It's Time to Register for Acadian Youth Sports Football
Photo Chris Popper
Are you ready for some football? If you have a child in grades 2-8 it's time to register for football with Acadian Youth Sports.
This year AYS will be offering flag and tackle football! Grades 2-4 will play flag football with Pat Ford and Jerry Burns coaching. There will be a Grade 5/6 Tackle football team coached by Chad Terry and a Grade 7/8 Tackle football team coached by John DaGraca.
Registration is $75.00 for flag football and $150.00 for tackle football. The Tammy Dow Scholarship Fund is available for anyone that needs financial assistance. If you need financial assistance please email Nikki Chan or Tony McKim
You can register HERE
LOOK: The story behind every NFL team name
Stacker
delved into the story behind every NFL football team name. Overall team records, also included, are reflective of NFL regular-season games. There are some football teams with well-known nicknames—the Jets, for instance, are often referred to as Gang Green—but we also divulge how some teams' official names are sparingly used (the Jets' neighbors, the Giants, are actually known as the New York Football Giants). Sometimes a team name can tell you a lot about local history: The Vikings of Minnesota draw upon the area's strong ties to Scandinavia, and the Tampa Bay Buccaneers are dripping in local legend related to Florida's pirate past.
Let's kick off the countdown with the folks who earned their nickname by buying boxes of used team jerseys.
More From WDEA Ellsworth Maine