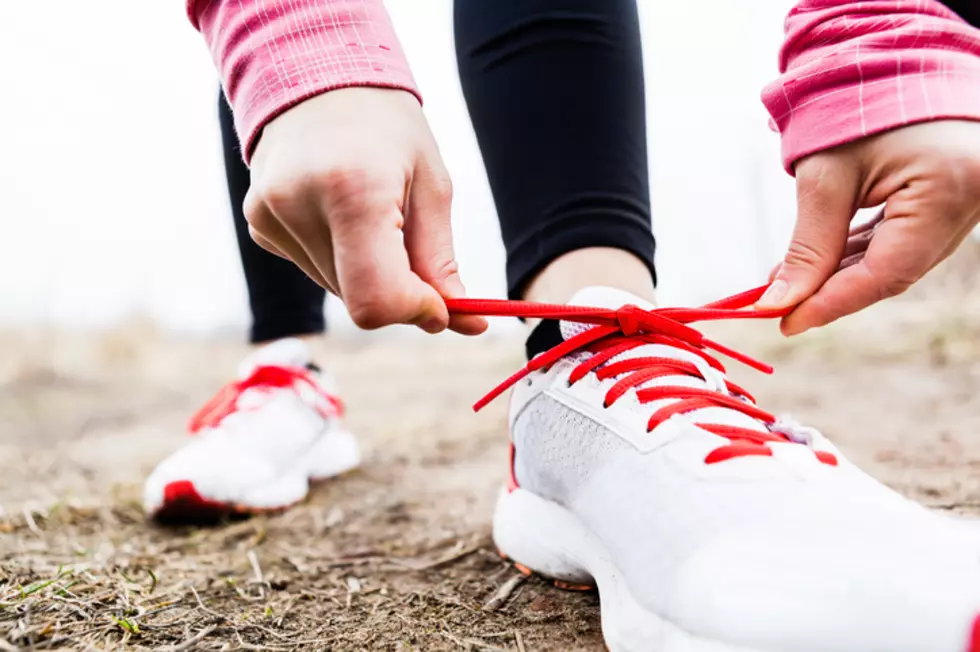 Coastal League Middle School Cross Country Championships
blyjak
After numerous delays because of the weather, no electricity and more, the Coastal League Middle School Championships were held at MDI High School on Monday, October 21st.  Here are the team results.
Mount Desert Elementary
Mirus Academy
Conners-Emerson
Pemetic
Lamoine
Trenton
Tremont
Hancock
There was a 3 point difference between Mirus Academy and Conners-Emerson and just 1 point betwen Pemetic and Lamoine
Conners-Emerson
Mount Desert Elementary
Lamoine
Tremont
Pemetic
Trenton
Hancock
Unfortunately I don't have individual results. Congratulations to all those who competed.
More From WDEA Ellsworth Maine