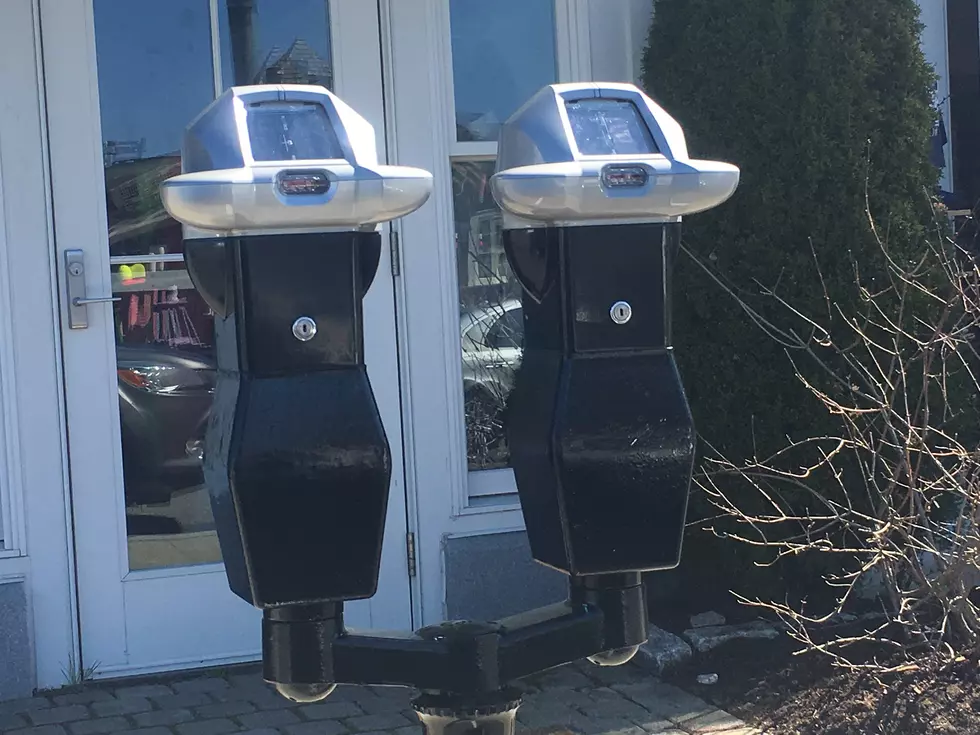 Bar Harbor Council to Hold Emergency Meeting July 1st to Discuss 4th of July Parking
Photo Chris Popper
The Bar Harbor Town Council will meet in an emergency meeting Monday, July 1st at 7PM to discuss the 4th of July Parking and whether meter and kiosk parking will be enforced on that day.
As it stands Monday morning, meters and kiosk parking will be enforced but parking on the side streets where residents and employees who have permits, will not be enforced. This could have the effective result of bumping tourists and visitors onto the side streets, thereby taking all the permitted spaces.
We will post the results of the council meeting and any changes decided later tonight.
More From WDEA Ellsworth Maine