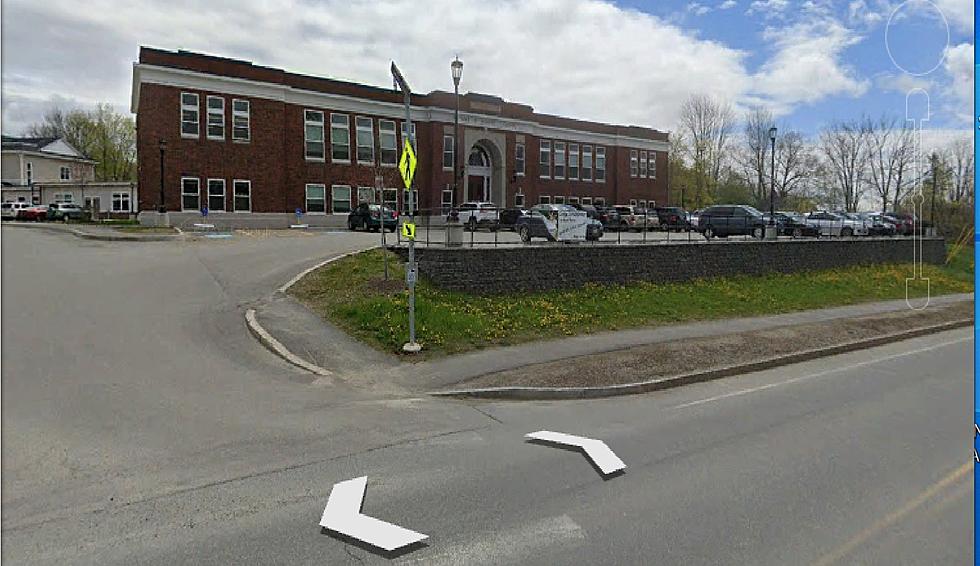 Tuesday Senior Lunches to Resume in Ellsworth March 1st
Google Earth
One of the biggest repercussions from the COVID Pandemic has been the sense of isolation our Seniors have been forced to endure, in order to stay safe. Now with the rising vaccination rates, and the decreasing cases of COVID, the Tuesday Senior Lunches will resume this Tuesday March 1st, at the Ellsworth Senior Center, with lunch being served at 12 Noon.
The Ellsworth Senior Center is located at the Moore Community Center at 115 State Street, across from Knowlton Park.
The cost of the meal is $4.00 and this week's meal includes pot roast, mashed potatoes, roll, carrots and diced peaches.
You can preregister by calling 664-6016.
20 Maine News Stories that Have Shocked Us Since the Year 2000
These 20 news stories, from the past 21 years, had an impact felt around the state. Here are the stories that captured our attention are listed in no particular order.
More From WDEA Ellsworth Maine