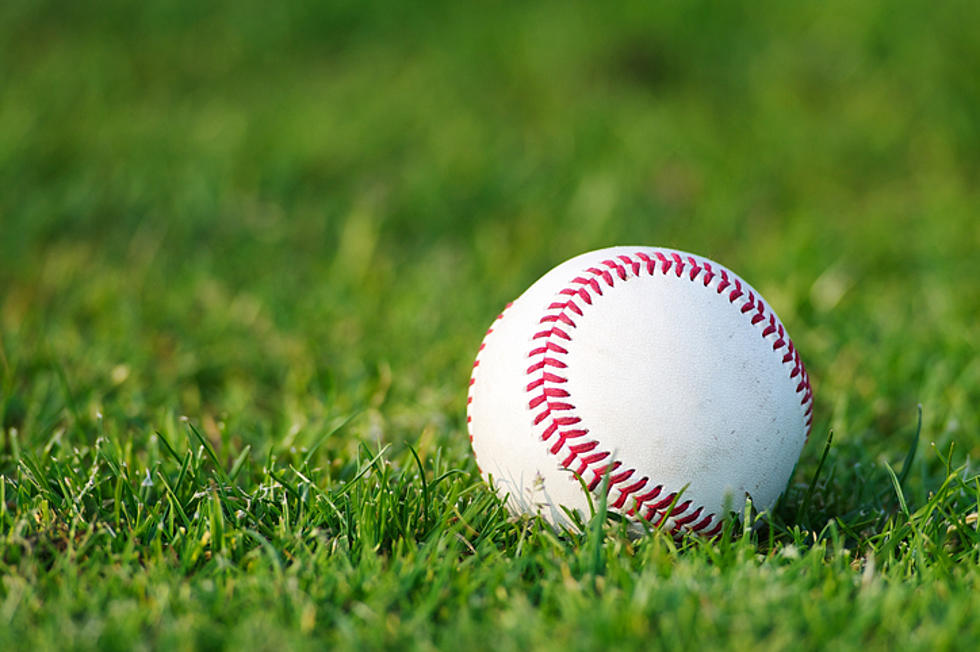 Trenton Senior League Beats Franklin County – To Play Hampden Riverdogs in Legion Final Saturday
kayintveen via Thinkstock
The Trenton Acadians Senior Legion Team banged out 14 hits, scoring in every inning except the 2nd, and beat the Franklin County Flyers 11-3 on Friday, to advance to the finals on Saturday. They will play the Hampden Riverdogs.
Miles Palmer started for Trenton, and went 1.1 innings. He allowed 2 hits and 1 run, striking out 2 and walking 1. Collin Sullivan pitched the rest of the game, throwing 5.2 innings and allowing 1 run on 4 hits. He struck out5 and walked 1.
Hunter Curtis homered again, driving in 3 runs in the 4th innings. With 2 out, he homered to left, driving in Brett and Wyatt Bragdon.
Collin Sullivan helped himself at the pate, going 3-4 with a double and drove in 2 runs, scoring 2 runs himself.
Peter Keblisky was 2-4. David Baugh was 2-4 with a double and drove in 2 runs. Brett Bragdon finished 2-3.
Miles Palmer, Dawson Curtis, Joey Wellman-Clouse and Wyatt Bragdon all singled for the Acadians.
Sullivan swiped 3 bases, Baugh stole twice and Dawson Curtis had a stolen base.
Trenton and Hampden are slated to play at 1 p.m. with a game at 4 p.m. if necessary.
WOOF: These are the most popular dog breeds in America
More From WDEA Ellsworth Maine