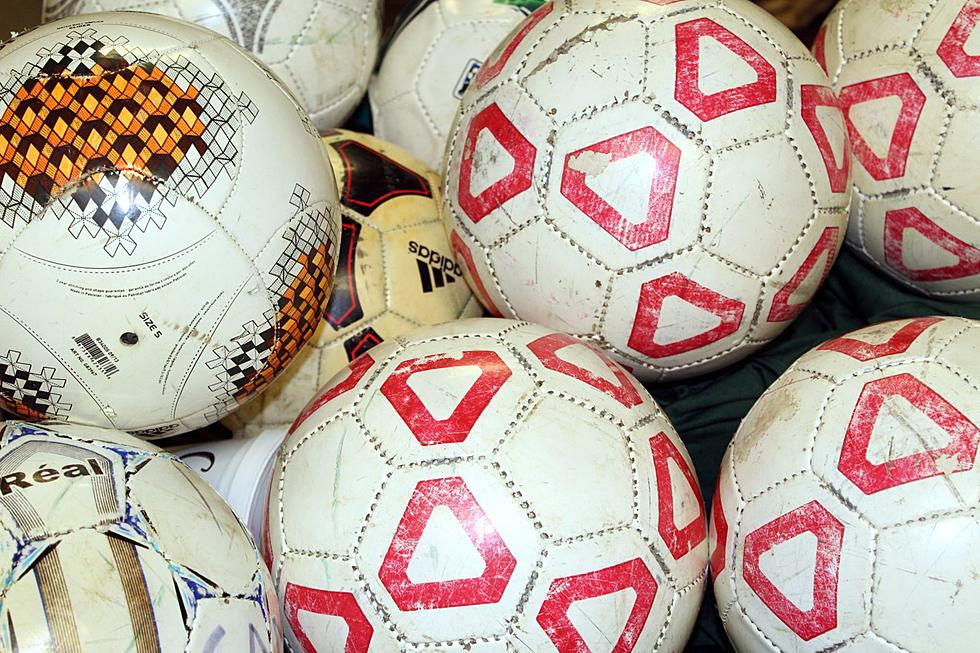 Sumner Boys Soccer Remains Underfeated – Beat Lee Academy 6-1
Photo Chris Popper
The Sumner Memorial High School Boys Soccer Team remained undefeated on the season, after beating the Lee Academy Pandas in Lee on Friday, October 11 by a score of 6-1.
Damon Warren had 4 goals and an assist, giving him 104 career goals, and 29 goals this season to lead the way. Eduardo  Figueroa had a goal and 2 assists and Caelan Billings added a goal. Silas Goldfarb and Aiden Weaver each had an assist for Sumner.
Nick Allard scored Lee's goal, with the assist coming from Matt Noles.
Sumner goalie Alex Rummil had 10 saves on 13 shots. while Lee goalie Andrew Scott had 27 saves on 35 Sumner shots.
Sumner, now 10-0-1 has 3 remaining regular season games, all at home. They play Bucksport, Monday October 14th at 4 PM, Lee Academy Friday, October 18th at 4 PM and then Machias, Monday October 21st at 3:30 PM.
Lee Academy, now 5-4 plays Penobscot Valley, Saturday, October 12th at 1PM at home
Thanks to Rick Dube for the information