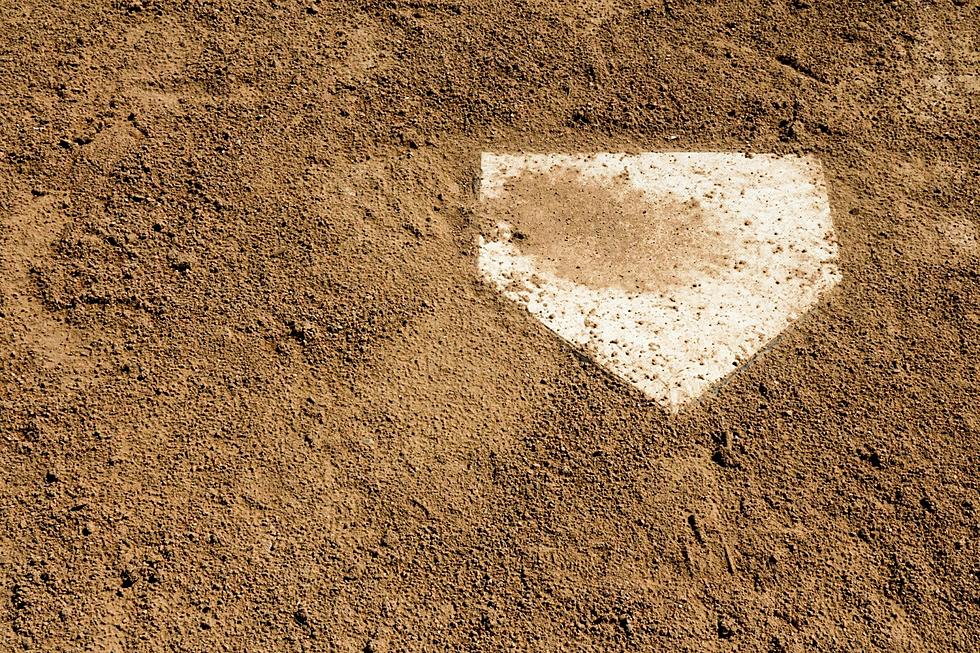 Searsport Vikings Tame Sumner Tigers 7-1
Getty Images/iStockphoto
The Searsport Vikings beat the Sumner Tigers 7-1 on Wednesday, May 24th, scoring 3 runs in the 1st and 3rd innings.
Searsport outhit Sumner 8-3.
Cole Ellis led the Viking's offense going 2-4 with a triple and double, driving in 3 runs. Kyle Larrabee had 2 hits and a double. Brady Clements had a triple and run batted in. Nate Ashey, Gage Ellis, and Drew Bagley each  had singles
The Vikings swiped 14 bases. Ashey had 5 stolen bases. Larrabee, Ashton Ellis, and Oliver Carbiserio each stole 2 bases. Charlie Lewis, Drew Bagley and Gage Ellis each had 1 stolen base.
Cole Ellis started on the mound for Searsport. He went 3.0 innings allowing 2 hits and 1 run. He struck out 3 and walked 1. Kyle Larrabee pitched 2.2 innings. He didn't allow a hit and struck out 5, walking 3. Gage Ellis retired the final batter in the 6th inning and Nate Ashey pitched the 7th, allowing 1 hit and walking 2.
Nolan Christiansen, Ethan Chase, and Brandon Hayward singled for the Tigers.
Logan Crowley started on the mound for Sumner. He went 4.2 innings allowing 6 hits and 6 runs, striking out and walking 7. Cole Faulkingham pitched the final 2.1 innings allowing 2 hits and 1 run. He struck out 3 but didn't walk a batter.
Searsport is now 10-2. The Vikings play host to Bucksport on Friday, May 26th at 4:30 p.m.
Sumner is 3-12. They play their final game of the regular season at Machias on Wednesday, May 31st at 4:30 p.m.
More From WDEA Ellsworth Maine