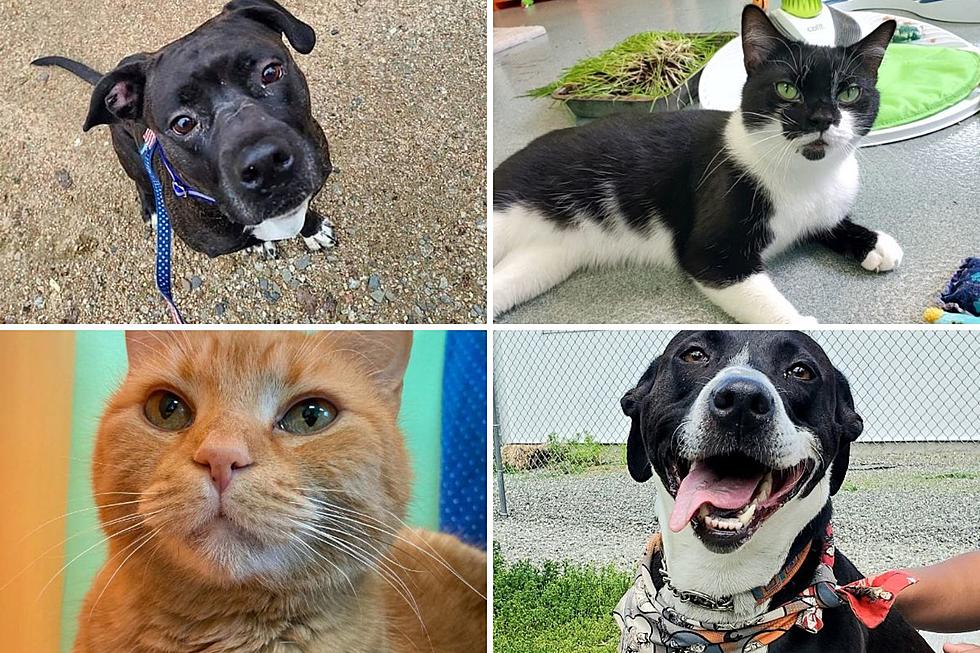 SPCA of Hancock County – 24 Hour Fundraising Challenge 12 Noon April 11 to 12 Noon April 12
Photos SPCA of Hancock County
The SPCA of Hancock County in Trenton is a life-saving shelter whose mission is to always go the extra mile for the animals in their care. From caring for pregnant strays and helping them raise their kittens to providing veterinary care to aging senior pets that are suddenly without a home, the shelter provides care for more than 500 cats and dogs every year.
Some people grow flowers or vegetables, but the SPCA of Hancock County tends to beans - toe beans! And getting ready for all those "beans" (cats and dogs) sometimes means pulling all-nighters!
This 24-hour overnight challenge will begin on Tuesday, April 11th, at noon and run straight through the night until Wednesday, April 12th, at noon. The goal is to raise 200 gifts in the span of those 24 hours to help prepare for the oncoming "beans" of the year.
Community members are encouraged to visit the shelter at 141 Bar Harbor Road in Trenton to meet the animals, share their own success stories, grab a coffee and snack, and make a gift. Donors who come by the shelter during the event can grab a special souvenir while supplies last.
"People truly love their pets and really extend that love to the shelter animals in our care, so we're excited to see who will come visit us," says Cole Mastroserio, Communications Coordinator at the SPCA of Hancock County. "Plus who doesn't love paws and those cute little toe beans?"
For more information, see the SPCA of Hancock County's Facebook page. Donations may also be made over the phone at 207-667-8088, mailed in to 141 Bar Harbor Rd, Trenton, ME 04605, or made online at spcahancockcounty.org/donations/24-hours
WDEA AM 1370  will be broadcasting live from the shelter from Noon to 5:30 p.m. on Tuesday April 11th. We hope you will be able to stop by, meet the dogs, cats and kittens at the shelter and make a donation!
More From WDEA Ellsworth Maine