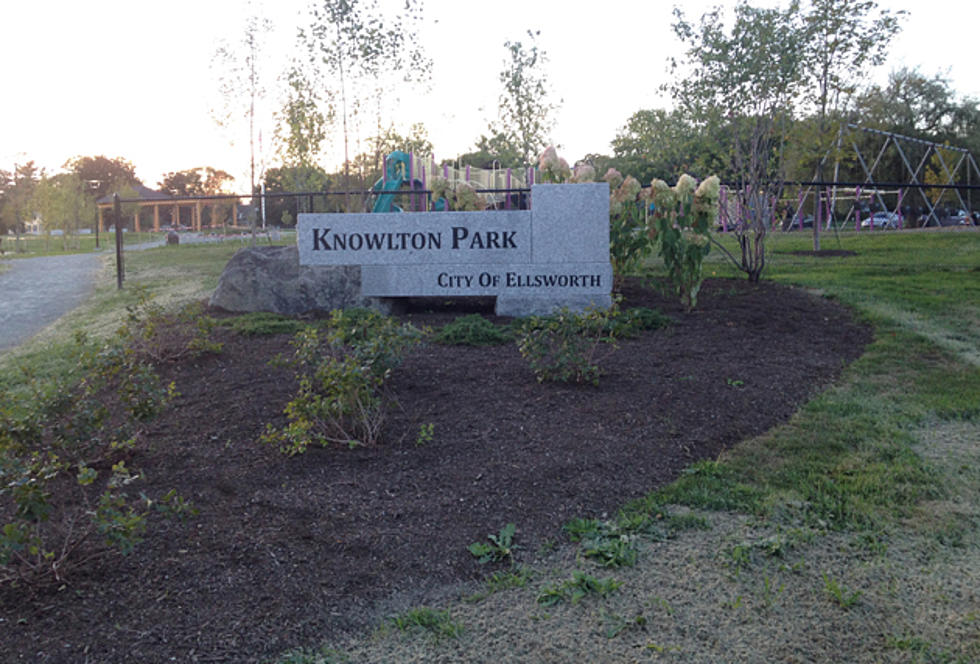 Rhythm for a Reason – June 19 to Benefit Hancock County Habitat for Humanity
Photo by DJ Fred
Monday June 19th is Juneteenth. Juneteenth, is celebrated on June 19th each year. According to Wikepedia,  Juneteenth is celebrated annually on the 19th of June in the United States to commemorate Union army general Gordon Granger's reading of federal orders in the city of Galveston, Texas, on 19 June 1865, proclaiming that all enslaved persons in the State of Texas were now free.
Although the Emancipation Proclamation had formally freed them almost two and a half years earlier, and the American Civil War had largely ended with the defeat of the Confederate States in April, Texas was the most remote of the slave states, with a low presence of Union troops, so enforcement of the proclamation had been slow and inconsistent.
On Monday night, there will be a benefit "Rhythm for a Reason" at Knowlton Park in Ellsworth, with proceeds going towards Hancock County Habitat for Humanity. The event is designed to raise awareness for the housing needs of kids in foster care.
The Flash in the Pans Steel Band will be performing. from 7 to 9 p.m. Suggested donation is $5.00 per person.
In addition to the Flash in the Pans, there will be a 50/50 raffle, foster care information and tables, and food trucks.
More From WDEA Ellsworth Maine