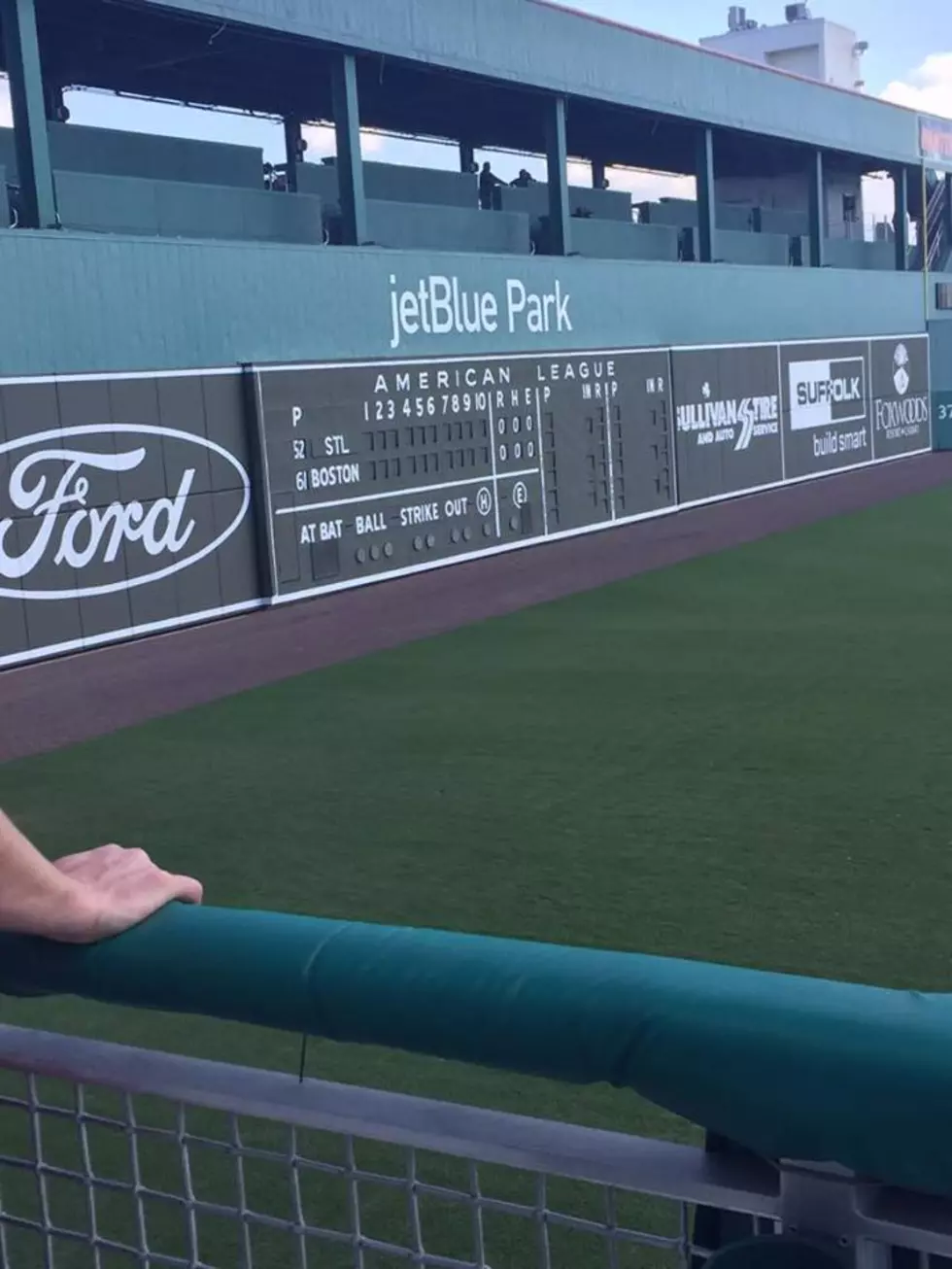 Red Sox Spring Training Game Notes – February 23
Photo Ashley McEachern
The Boston Red Sox take on the Baltimore Orioles on Sunday, February 23rd at 1:05 p.m. in a game that will be heard on WDEA AM 1370.
Yesterday, the Red Sox opened their Spring Training schedule with a 4-3 victory over the Tampa Bay Rays.
Today the Red Sox will send Chris Mazza (RHP), Matt Hall (LHP), Bobby Poyner (LHP) and Yoan Aybar (LHP) to the mound
Yesterday, the Red Sox named Jerry Narron bench coach for the 2020 season. He enters his 26th season on a major league coaching staff, having also served as the Red Sox' bench coach in 2003. Narron was Ron Roenicke's bench coach in Milwaukee from 2011-15.
The Red Sox have 3 additional new members to their 2020 coaching staff: Pitching Coach Dave Bush, Assistant Pitching Coach Kevin Walker, and Assistant Hitting Coach Peter Fatse. .Returning to the staff are Tim Hyers (hitting), Tom Goodwin (1st base), Carlos Febles (3rd base), Craig Bjornson (bullpen), and Ramón Vázquez (coach).
On Monday the Red Sox will play split squad games, with 1 team traveling to play Minnesota, and the other team traveling to play Tampa Bay. The Minnesota game will be broadcast on AM 1370 WDEA with the pregame starting at 1 p.m.
More From WDEA Ellsworth Maine