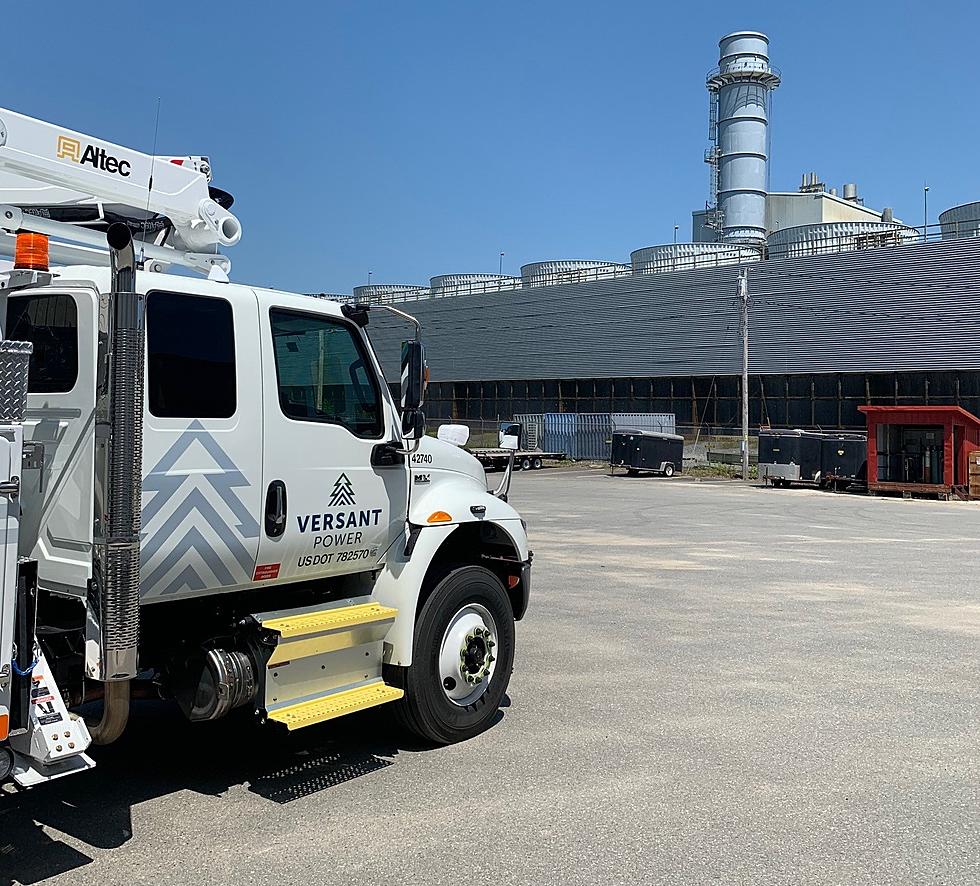 Power Outage in Ellsworth – March 23
Photo Versant Power
Versant Power is in the process of investigating the cause of an outage affecting about 1,000 customers in the Ellsworth area on Tuesday afternoon, March 23rd.
Workers will pinpoint the issue and work to safely restore service as quickly as possible. Motorists are urged to slow down or move over and change lanes, when possible, if approaching utility crews working on roadways.
For updated information about estimated restoration times, please visit Versan't's Live Outage & Restoration Map.
More From WDEA Ellsworth Maine