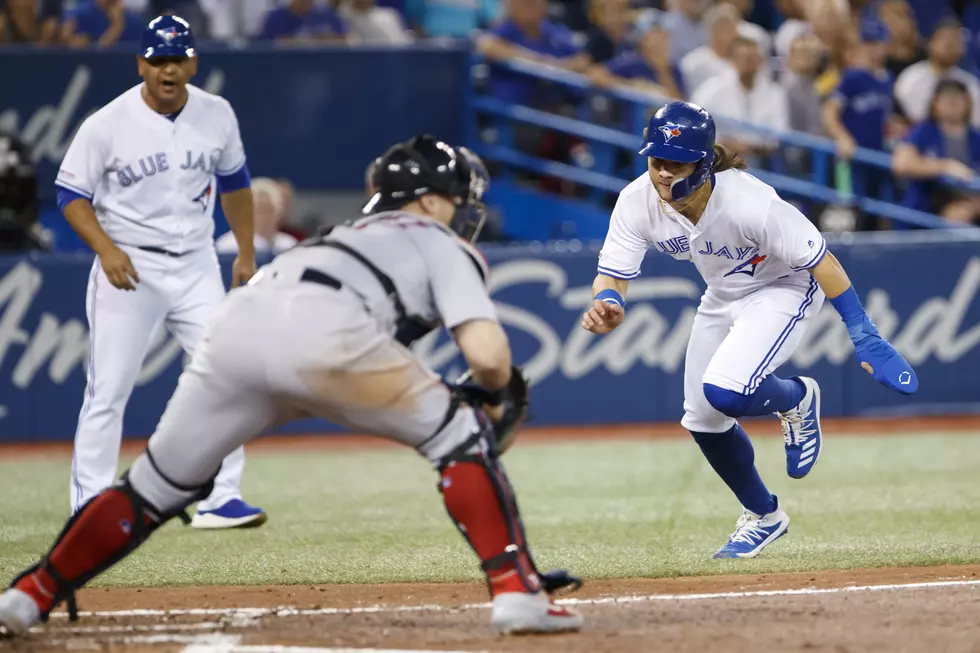 No Hitting + No Pitching = No Win Red Sox Shutout By Blue Jays 8-0
Photo by Cole Burston/Getty Images
It was a long night for the Boston Red Sox as their bats were asleep, and they were shut out by the Blue Jays in Toronto, Canada, on Wednesday, September 11th, losing 8-0.
Only Brock Holt and Rafael Devers managed singles. Sox batters struck out 9 times and only walked once.
Meanwhile it was a bullpen game. Bobby Poyner pitched well not allowing a hit to start the game, going 2 innings. But then Trevor Kelley allowed 2 runs in 1.2 innings, and Ryan Weber allowed 4 runs in 0.2 innings. Brian Johnson erased the batter he faced but then Travis Lakins allowed 2 runs in the 5th inning before recording the final out, and Toronto was up 8-0 after 5 innings.
The tragic number for the Red Sox to be eliminated from the Wild Card is 7 games.
The Red Sox will play the final game of the 3 game series Thursday night in Toronto. It will be another bullpen game with Jhoulys Chacin making the start for the Red Sox. Pregame starts at 6:05 and 1st pitch at 7:07. Hear this and every Red Sox  game on  AM 1370 WDEA in the Ellsworth and Bar Harbor area and The Rock 101.9 FM, WOZI in Presque Isle
More From WDEA Ellsworth Maine