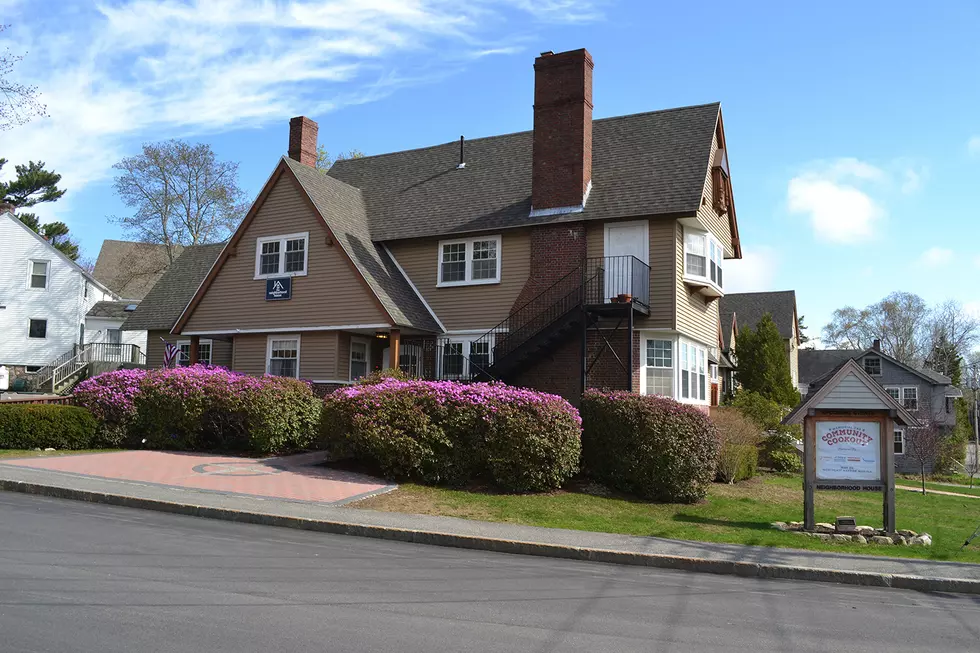 Neighborhood House's Community Cafe Begins Thursday October 20
Neighborhood House - Northeast Harbor. Photo Courtesy Neighborhood House
For years, the Neighborhood House's Community Cafe has been a highlight of Thursdays, as residents have been able to gather for a great meal and a little community conversation every other Thursday in the winter.  For the last 2 years, because of COVID-19, organizers have had to transform the Community Cafe to the Carryout Cafe . But this year... The Community Cafe is Back!
The Community Cafe  will be open on the first and third Thursday of each month, October 20th through April20.  Recognizing the fact that some will prefer the take away option, organizers are pleased to offer that option too!
There will be 2 lines at the service window. One for those dining in, served on plates and then one for those wanting the food to go, served in a takeaway box.
As always, the suggested donation is $7, and seniors are invited to join "on the house." Lunch is served from 11:30 to 1 p.m, or sooner, if all the food is gone!
There will be a limited number of vegetarian and gluten free meals available upon request.
To see the menu for 2022-23 click HERE.
Dates of service are
October 20
November 3
November 17
December 1
December 15
January 5
January 19
February 2
February 16
March 2
March 16
April 6
April 20
These Are Maine's Most Popular First Names; Is One Yours?
Ever wonder if your name is trending or how many other people share your name? Here is a list of the most popular first names in Maine!
More From WDEA Ellsworth Maine