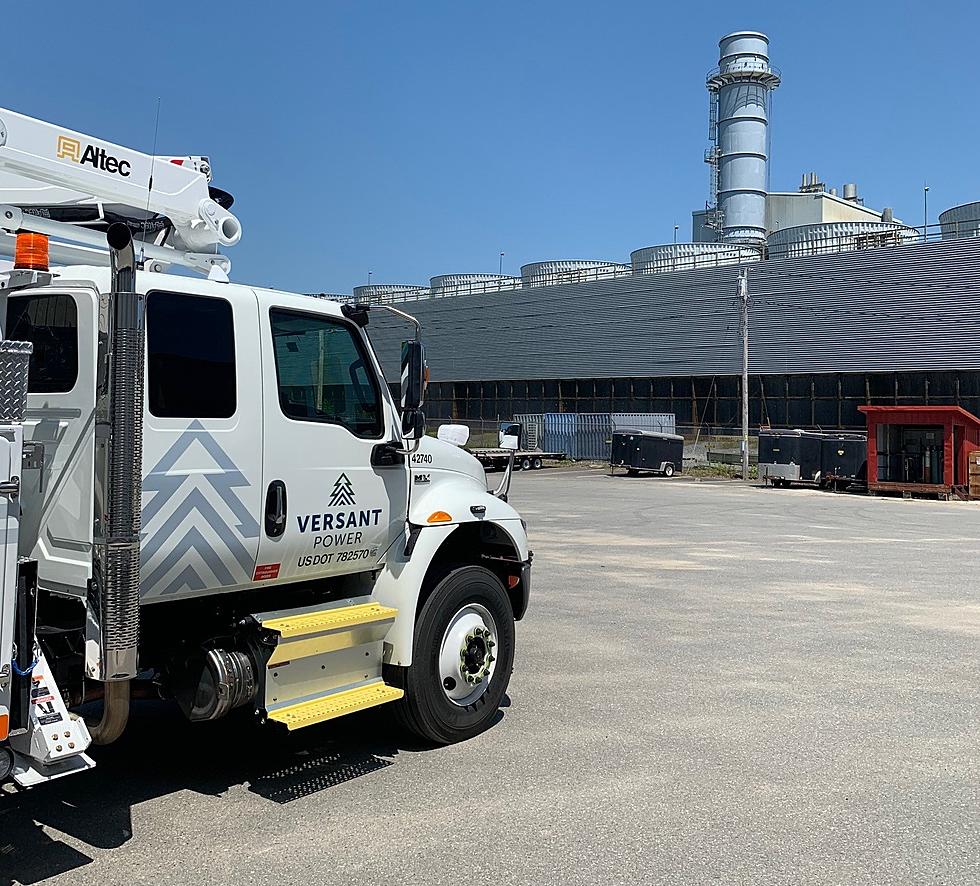 Power Outage December 2nd 7 a.m. UPDATE
Photo Versant Power
7 a.m.  UPDATE - As of 7 a.m. Wednesday, December 2nd there were 2698 Versant Power customers without power including 934 in Hancock County, and 61 in Washington County. It is expected that all should have power by the end of the day on Wednesday December 2nd. Any customers who have not yet reported their outages or have questions are encouraged to call Versant's  Customer Contact Center at (207) 973-2000
9 p.m.  UPDATE - As of 9 p.m. there were 3323 Versant Power customers without power including 935 in Hancock County, and 108 in Washington County. Crews will be working through the night, however, customers who are still without service at 10 p.m. should expect to be without power overnight. Here is a list of streets that may be left without power overnight. Power is expected to be restored to all on Wednesday, December 2nd
4 p.m.  UPDATE - As of 4 p.m. there were 7020 Versant Power customers without power including 2551 in Hancock County, and 552 in Washington County. Crews will be working through the night, however, customers who are still without service at 10 p.m. should expect to be without power overnight.
10:15 am UPDATE - As of 10:15 a.m. there were 13,358 Versant Maine customers without power including 4857 in Hancock County, and 1255 in Washington County
The wind roared Monday night and into Tuesday morning, and consequently there are 12,990 Versant Power customers without power Tuesday morning, December 1st as of 5:30 a.m.
The high wind warning is still in effect until 4 p.m. on Tuesday, December 1st.
Versant line crews will focus on addressing emergencies, including downed wires and broken poles first. As daylight comes and crews are out in the field, more specific information about estimated restoration times will be provided as the scope of the damage is assessed.
The public is reminded to never touch a downed power line or a tree in contact with a downed line.
Motorists are urged to slow down or move over and change lanes, when possible, if approaching utility crews working on roadways.
Versant plans on updating the situation at 10 a.m on December 2nd. We will have the next update on our website.
Enter your number to get our free mobile app
More From WDEA Ellsworth Maine