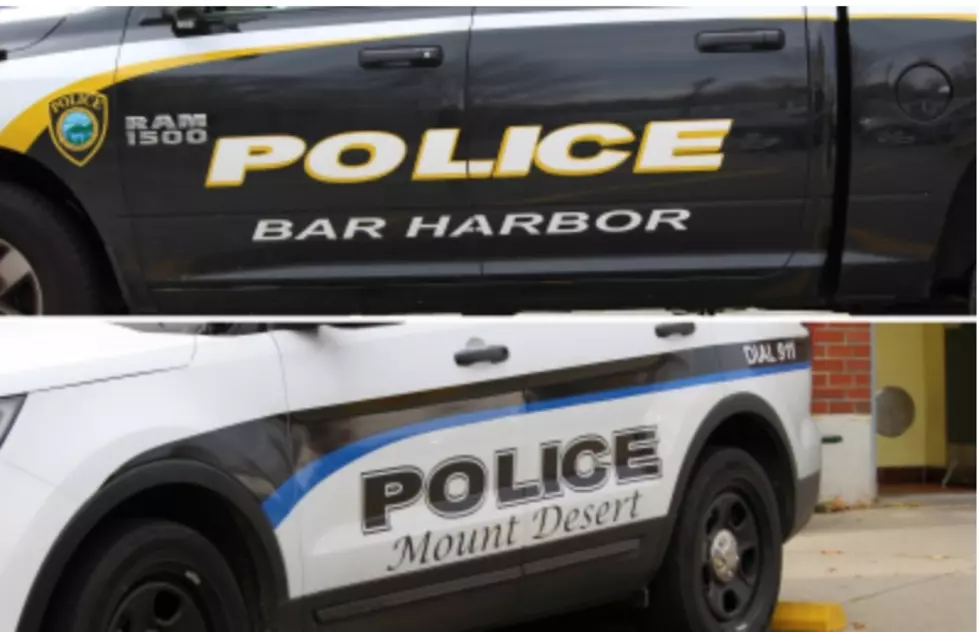 Mount Desert/Bar Harbor Police Department's Good Morning Program [VIDEO]
Photos Chris Popper
WDEA's Chris Popper sat down with Officer Ken Mitchell with the Mount Desert/Bar Harbor Police Department to learn more about the Good Morning Program. ( The interview was taped in 2021)
The Good Morning Program is a FREE outreach program to senior citizens and/or adults with disabilities who live in the towns of Mount Desert and Bar Harbor.
Once signed up, a dispatcher will call the individual 7 days a week between 8:30 a.m. - 10:30 a.m. to do quick well-being check. If no contact is made, a second call will be made. If there is still no contact, a police officer will be dispatched to the address to verify the well-being of the member.
To sign up, you can request an application from either the Mount Desert Police Department at 276-5111 or at the Bar Harbor Police Department 288-3391.
Officer Mitchell did tell us that they can even send an officer over to drop off the application if you don't want to fill one out online or wait for the mail.
Top 10 Worst Reviews of Thunder Hole in Acadia National Park
Despite the incredible beauty of Acadia National Park and Thunder Hole... It's obviously NOT for everyone as these reviews clearly indicate
Gallery Credit: Chris Popper
More From WDEA Ellsworth Maine