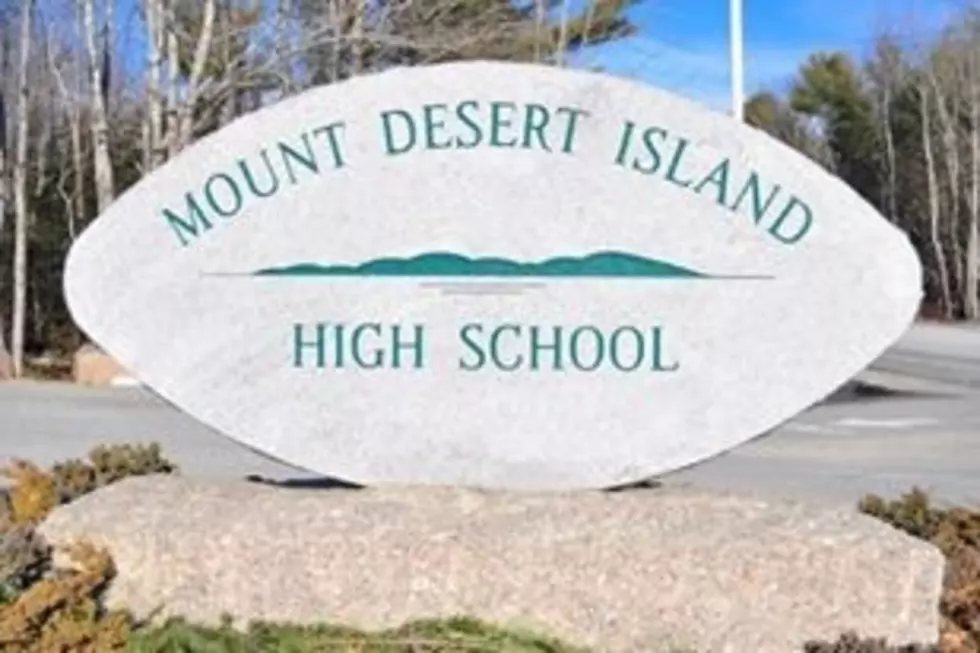 Photo Courtesy MDI High School
As everyone is finally out of school, we publish this, just so you know when you are supposed to return to school, not because we are jealous you have the summer off (who are we kidding yes we are!) but also so families can plan vacations for next year!
Freshman at MDI High School will report on Thursday, August 30 at 7:57AM and all Sophomores, Juniors and Seniors will report at 10AM. All MDIRSS Elementary School students will report on Thursday August 30th
Graduation is scheduled for Sunday June 9th at MDI High School. The calendar has 5 snow days in it, and the last day of school for everyone except for students on Cranberry Island will be June 19th. Cranberry Island students will be dismissed on June 18th.
More From WDEA Ellsworth Maine