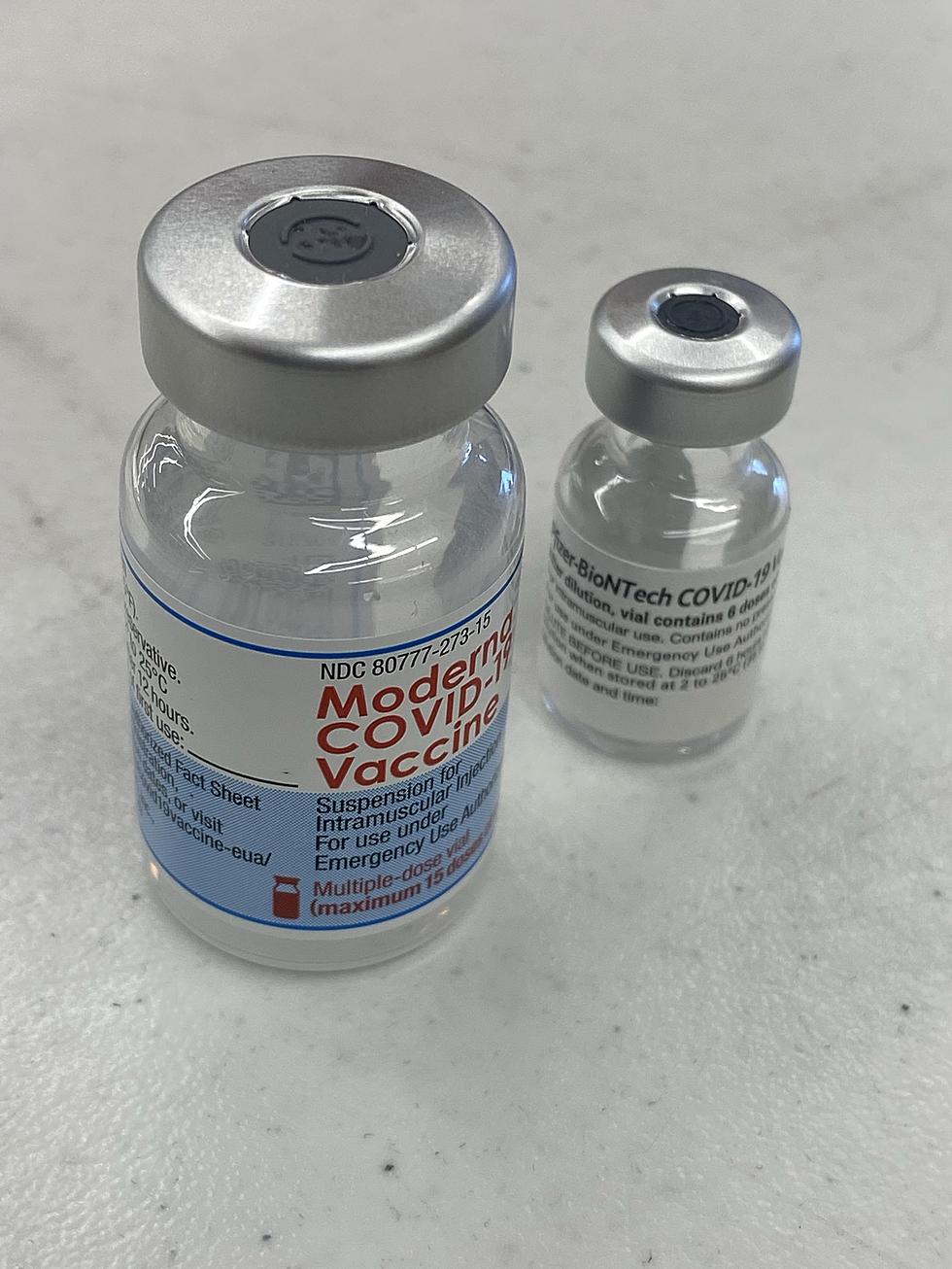 MDI Hospital Offering 2 COVID Vaccine Clinics in April
Photo Chris Popper
MDI Hospital is offering 2 COVID Vaccine Clinics at the Bar Harbor Regency in the month of April. Vaccine Clinics will be offered on Friday April 8th and Friday April 22nd, from 8 a.m to 12 noon.
At the Clinic, the 1st and 2nd vaccines will be offered as well as the 1st Booster vaccine and for those over 50, the newly authorized 2nd Booster vaccine.
Moderna, Pfizer and Johnson & Johnson vaccines and boosters will be available; Pfizer is the only vaccine currently authorized for children ages 5-17. If you plan to receive your first dose at the Regency, you will need to find accommodations for your follow-up doses at another location.
To make an appointment, click HERE
Hancock County has been upgraded to Low Transmission of COVID, on Friday April 1st, after being the only County in Maine designated as Moderate Transmission the previous week.
You can check the status of your county at any time by clicking HERE
Walk Through These Photos Of The Famous Bar Harbor Shore Path
It's probably one of the more picturesque walks within any small coastal town in New England, and if you haven't strolled the 3/4 of a mile pathway yet, you really should take the time to do so.
The famous Bar Harbor Shore Path was created in 1881, and one can only imagine the famous and successful individuals of the past who have walked it throughout the years. Let's go ahead and join them.
More From WDEA Ellsworth Maine