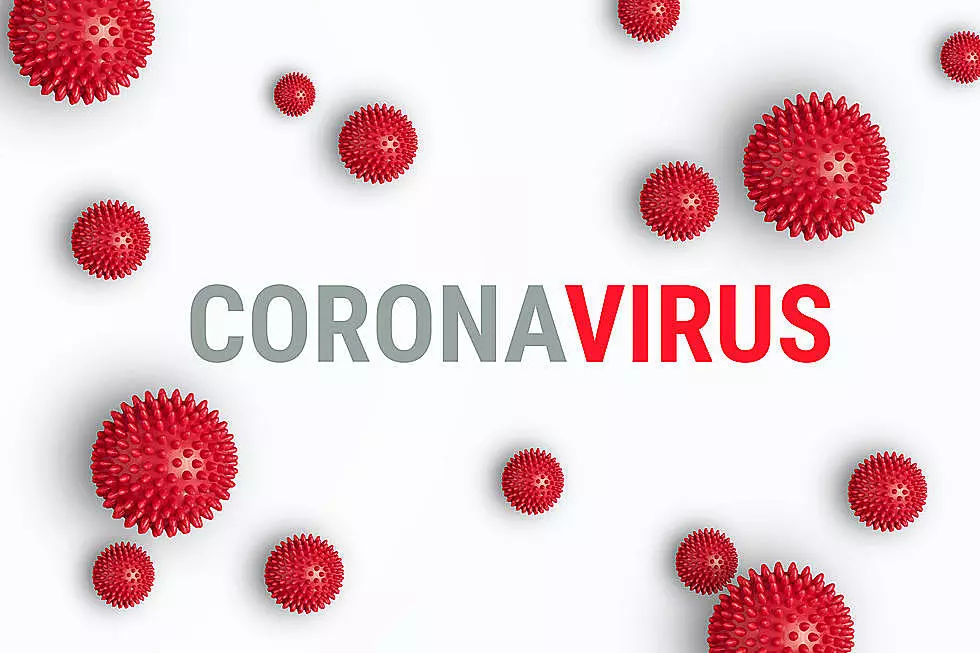 Hancock County Upgraded to Low Transmission from Moderate Transmission
Getty Images
One week ago, Hancock County was the only 1 of 16 counties in the State of Maine that was designated as experiencing a moderate transmission of COVID. Today, April 1st, it has been upgraded to low transmission, meaning all 16 counties in Maine have been designated as low transmission!
I realize that after two years, no one wants to continue to talk about COVID. It has killed friends and family. It has ruined lives and businesses. It has fractured friendships and disrupted the emotional and educational growth of children and teens. I get it. I truly do. But, I also don't want to see Hancock County slip back up to being designated as high transmission, or any other county in Maine moving up to moderate.
You can check the status of your county at any time by going HERE,
If you haven't been fully vaccinated, please consider becoming so. There are still lots of Mainers who haven't received their 1st, 2nd and booster vaccines. I don't want to debate the efficacy of receiving the vaccines, but the proof is there, that your chances of dying from COVID are greatly reduced and the severity of symptoms are much lower if you have received the vaccine, than if you haven't.
On March 29th, the CDC updated its recommendations to allow certain immunocompromised individuals and people over the age of 50 who received an initial booster dose at least 4 months ago to be eligible for another mRNA booster to increase their protection against severe disease from COVID-19. Separately and in addition, based on newly published data, adults who received a primary vaccine and booster dose of Johnson & Johnson's Janssen COVID-19 vaccine at least 4 months ago may now receive a second booster dose using an mRNA COVID-19 vaccine.
COVID isn't going away. At this stage, the best we can hope is that it becomes endemic, whereby it will be something like the flu every winter.
The CDC does recommend that in communities with moderate levels of community transmission, if you are at high risk for severe illness, you should talk to your healthcare provider about whether you need to wear a mask and take other precautions.
Maine's 20 Largest State Parks by Acreage
Maine's 42 state parks and historical sites
saw over 3 million visitors
in 2021. These popular spots just continue to remain quite popular. They are also extraordinarily diverse to one another in their own right, including the size.
Here are the 20 largest state parks in Maine based on acreage.
Note:
Baxter State Park
has been omitted since it's not run by the Maine Bureau of Parks & Public Lands.
More From WDEA Ellsworth Maine