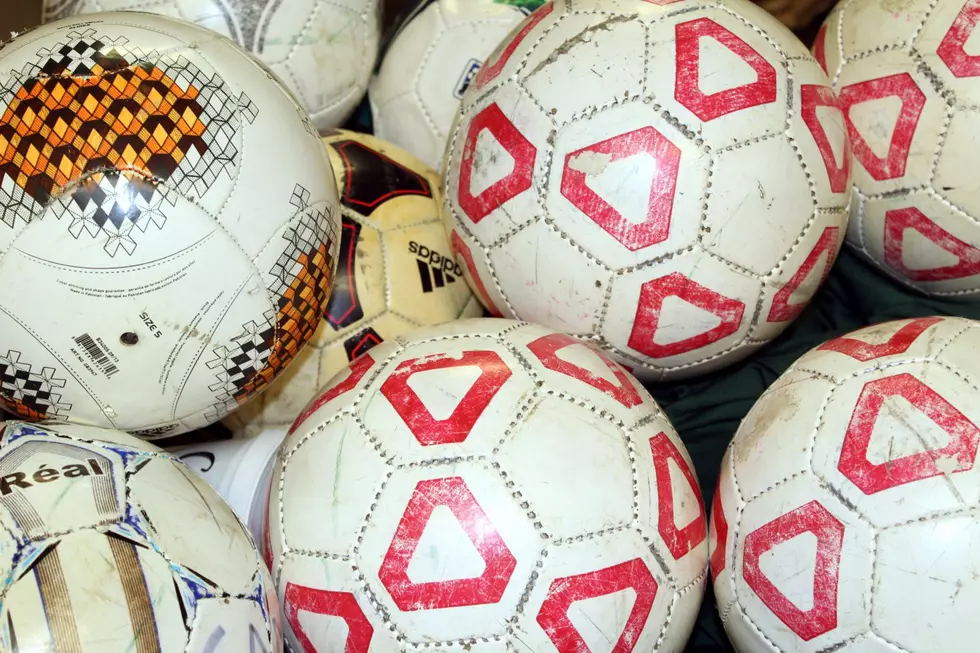 MDI Girls Soccer Downs Presque Isle 5-3
Photo Chris Popper
The MDI Girls Soccer Team defeated Presque Isle 5-3 at Alumni Field in Bar Harbor on Tuesday afternoon, October 5th.
Lelia Weir put MDI on the scoreboard 1st, with a goal, with 15:20 left in the 1st Half.
It was 2-0 MDI just 24 seconds later, when Aleksandra Hanley scored off of a cross from Sophia Anderson.
The 1st Half ended with the Trojans up top, 2-0
With just 1:11 elapsed in the 2nd Half, Weir scored her 2nd goal of the game, with an assist from Hannah St. Amand to make the score 3-0
But Presque Isle came roaring back. Sidney Tawfall scored with 36:40 left, and again with 29:47 remaining, to make the score 3-2.
Sophia Anderson scored for MDI, with the assist from Weir, with 19:01 remaining to make the score 4-2 Trojans.
With 16:24 Lelia Weir scored her 3rd goal of the day for a hat trick, and an insurance goal for the Trojans to put MDI up 5-2.
Presque Isle scored their 3rd goal, from Taylor Martson with 1:11 remaining.
Bella Brown and Oliva Gray were in goal for the Trojans
MDI is now 3-6 and will play at John Bapst on Thursday, October 7th.
Presque Isle, now 2-5 will play at Old Town on Saturday, October 9th
Thanks to Lelia Weir for the information
2021 MDI Girls Varsity Soccer Team
Meet the 2021 MDI Girls Soccer Team