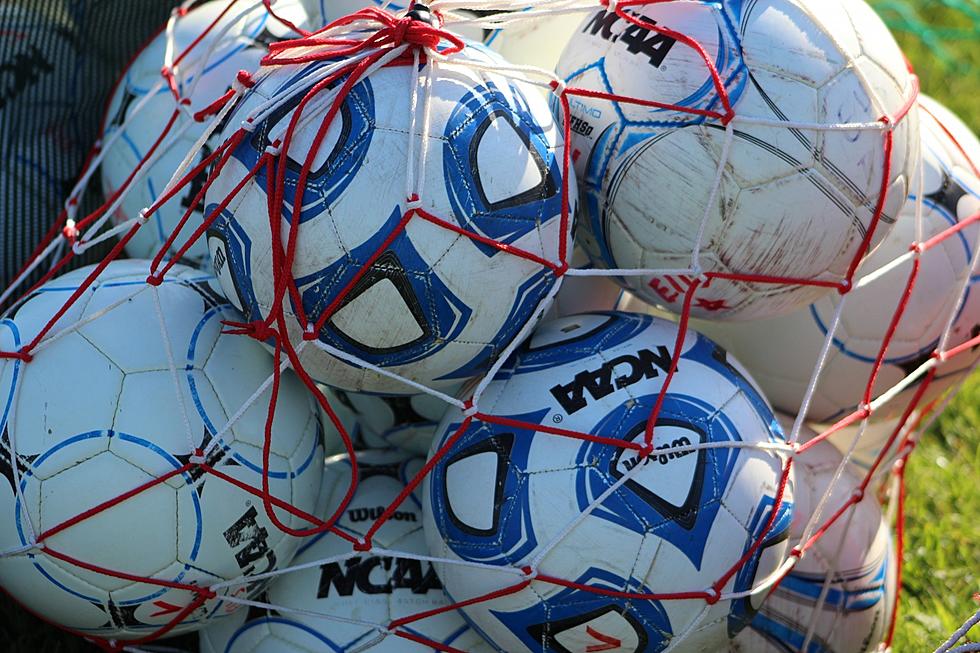 MDI Girls Down GSA 3-0 on Senior Recognition Night
Photo Chris Popper
The MDI Girls Soccer Team downed the George Stevens Academy Eagles 3-0 on Senior Recognition Night at Alumni Field in Bar Harbor on Wednesday, October 13th.
Lelia Weir put MDI on top 1-0, on an unassisted goal with 7:33 left in the 1st Half
Hannah St. Amand added the 2nd goal, with 3:06 left to go, assisted by Weir.
The score was 2-0 at the end of the 1st Half.
MDI received an insurance goal in the 2nd Half, when Elle Yarborough found the back of the net, assisted by St. Amand.
Bella Brown was in goal for the Trojans.
MDI is now 4-8 with 2 games remaining. They play host to John Bapst on Saturday afternoon, October 16th and then close out the regular season on Tuesday, October 18th against the Ellsworth Eagles.
GSA is 3-9 with 1 game remaining, at Searsport on Saturday, October 16th
Thanks to Lelia Weir for the stats
2021 MDI Girls Varsity Soccer Team
Meet the 2021 MDI Girls Soccer Team