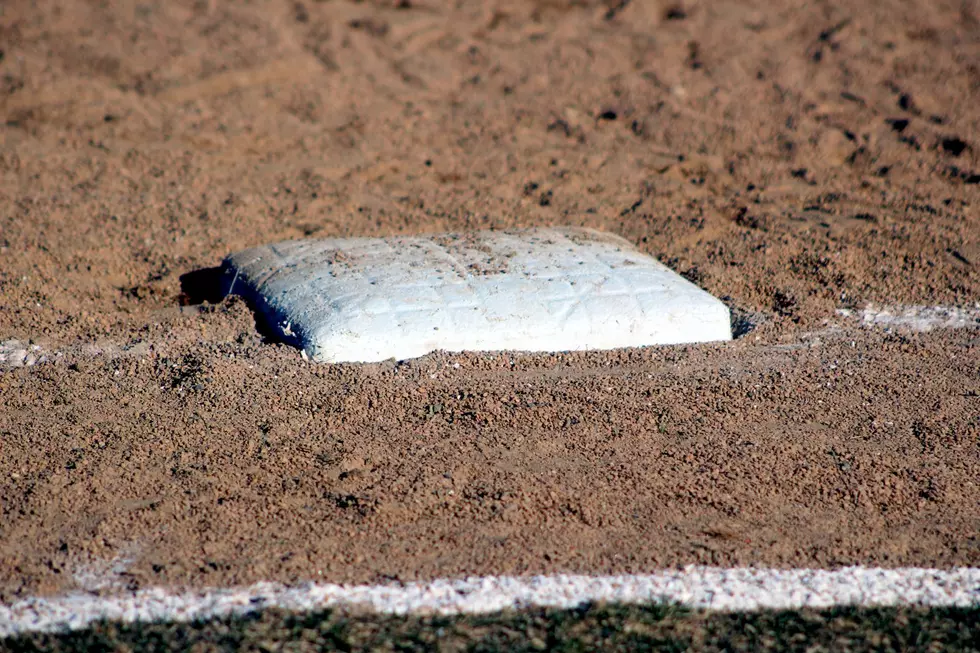 MDI Falls to Washington Academy 2-1 on Senior Night
Photo Chris Popper
The MDI Trojans Baseball Team fell to the Washington Academy Raiders 2-1 in 8 innings on Senior Night in Bar Harbor Friday afternoon, May 7th.
MDI scored 1st in the bottom of the 4th, but Washington Academy tied the game in the top of the 5th. The score stayed knotted at 1-1 until the Raiders added a run in the top of the 8th inning.
Sam Mitchell pitched the complete game for the Trojans, only allowing 6 hits while striking out 3 and walking 1. Both runs that Washington Academy scored were unearned.
Cecil Gray started on the mound for Washington Academy and threw 6.2 innings, striking out 12 and walking 3. He only allowed 1 hit. Brian Dennison came on in relief throwing 1.1 innings, striking out 3 and walking 1 to pick up the win.
Porter Isaacs had MDI's lone hit.
For Washington Academy Jack Emery, the catcher had 3 singles. Cecil Gray, Brian Dennison, and Taber Helton each singled.
MDI is now 4-3 and plays at Ellsworth on Tuesday, May 11th at 4:00 p.m.
Washington Academy is 4-1 and plays at Lee Academy on Saturday, May 8th.
More From WDEA Ellsworth Maine