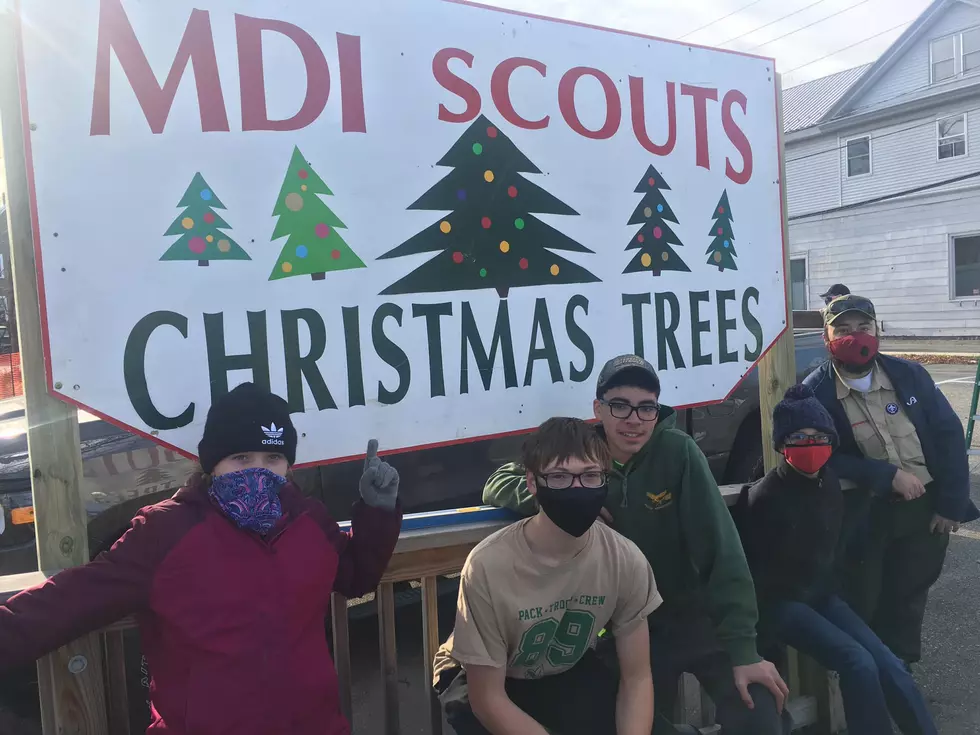 MDI Scouts Selling Wreaths and Trees
Photo Natasha Watson
Ready to decorate your house for Christmas? The MDI Boy Scouts are now set up at a new location, selling wreaths and trees. For the last 25 years they have been located at Holland Avenue, but this year they will be at 70 Cottage Street, at the American Legion Hall.
The Scouts will be selling the trees and wreaths Saturdays from 9 a.m. to 5 p.m. and Sundays from Noon to 5 p.m. Wreaths start at $20.00 and the trees start at $30.00 and go up depending upon the height.
Please remember to wear your mask when you check out the trees and maintain proper social distancing.
Enter your number to get our free mobile app
More From WDEA Ellsworth Maine