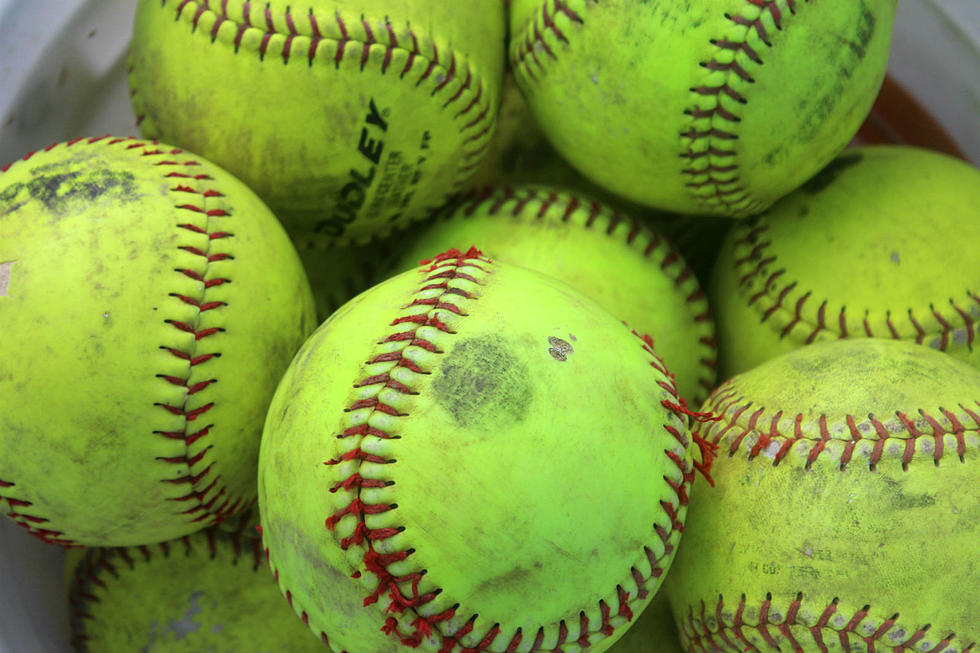 MDI at Ellsworth Softball Tuesday May 11[PREVIEW]
Photo Chris Popper
Weather permitting, the 6-1 Ellsworth Eagles will play host to the 5-2 MDI Trojans on Tuesday, May 11th at 4:30 p.m. at Ellsworth High School.
MDI's 2 losses have come to Bucksport (7-1) and Old Town (5-3). Ellsworth, has won 6 games in a row, since losing their opening game of the season at home against Old Town (3-2)
Here are the hitting and pitching stats for MDI and Ellsworth through 6 games.
MDI
Batting
Lily James - .684 average 1 double, 11 stolen bases
Addy Boyce - .667 average 1 double
Olivia Gray - .667 average , 3 doubles, 1 homer, 2 stolen bases
Grace Horner - .476 average, 2 doubles
Mollie Gray - .444 average, 2 doubles, 1 triple, 1 homer
Bailey Goodell - .333 average, 1 double, 2 stolen bases
Julianna Lee - .333 average
Leah Carroll - .292 average, 2 stolen bases
Soren Hopkins-Goff - .286 average
Sofia Thurston - .231 average
Gracie Parker - .200 average
Sadie Sullivan  - .154 average
Pitching
Addy Boyce - 3-2 37 strikeouts, 10 walks 1.70 ERA
Bailey Goodell - 1-0, 14 strikeouts, 11 walks, 10.00 ERA
Ellsworth
Batting
Casey Carter - .611 average, 3 doubles, 1 triple,
Kayla Duhaime - .529 average , 3 doubles
Sara Shea - .471 average, 2 doubles
Alicia Havey - .438 average, 1 double
Hanna Hughes - .400 average, 1 double
Morgan Duhaime - .400 average, 1 double
Annabelle Hackett - .375 average, 1 double
Tyler Hellum - .353 average, 1 double
Lexi Rossi - .235 average, 2 doubles
Alex Bivins - .200 average
Hannah Richardson - .200 average
Hannah Wagstaff - .100 average
Reece Hellum - 2-4
Aaliyah Manning  - 1-2
Paige Johnson - 0-1
Samantha Carter - 0-1
Pitching
Tyler Hellum - 3-1, 48 strikeouts, 6 walks 0.93 ERA
Hannah Wagstaff - 1-0, 7 strikeouts, 0 walks, 3.00 ERA
More From WDEA Ellsworth Maine