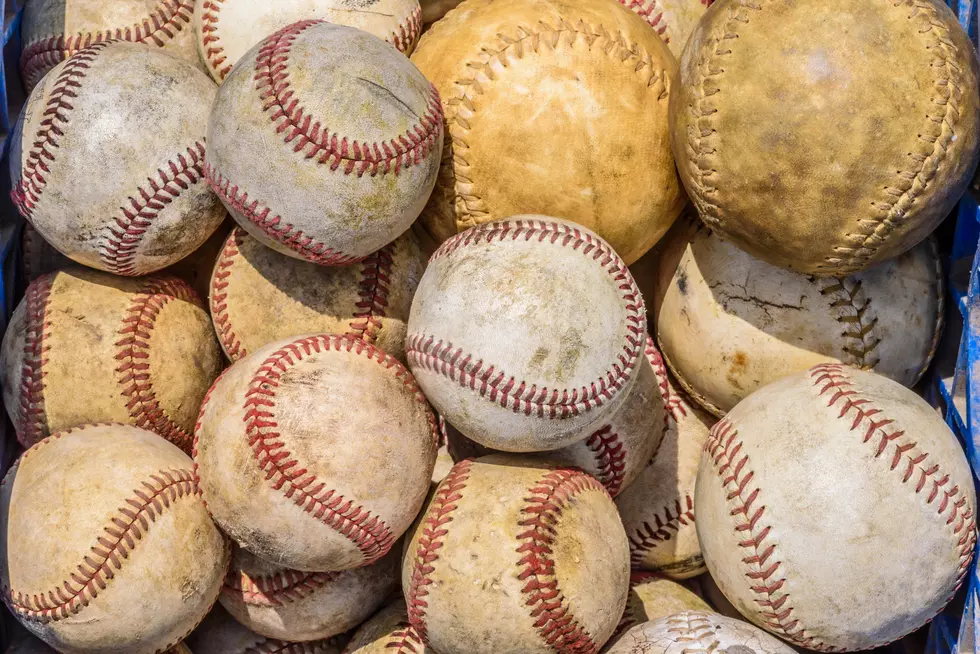 MDI and Ellsworth Baseball/Softball Info
Getty Images/iStockphoto
Both the Ellsworth and MDI Baseball and Softball Teams have made the postseason playoffs, with the Ellsworth Baseball Team earning a bye. Here are the playoff times.
The Eagles earned the #1 spot in the Class B North Heal Points with a 15-1 record. Their lone loss came to GSA, by the score of 3-1. They don't have to play a prelim game and will host a Quarterfinal game on Thursday, June 6th against the winner of the #8 Lawrence- #9 Presque Isle prelim game which will be played on Tuesday.
The #5 MDI Trojans will host the #12 John Bapst Crusaders in a Prelim game on Tuesday, June 4th at 4:30 PM. John Bapst defeated MDI at Husson University 8-1 on May 24th. The winner of the MDI-John Bapst prelim will play the winner of the #4 Medomak Valley - #13 Caribou prelim at the highest seed's field on Thursday, June 6th in the Quarterninals.
The #10 Ellsworth Eagles with a record of 10-6 will travel to Gardiner to take on the #7 Gardiner Tigers with a record of 11-5 on Tuesday, June 4th at 4PM. The winner of that game will play #2 Old Town with a record of 13-3 in Old Town in the Quarterfinals on Thursday, June 6th.
The #8 MDI Trojans with a record of 9-7 will host the #9 Erskine Academy Tigers on Tuesday, June 4th at 4:30. The winner will advance to play the #1 seed Brewer Witches in Brewer, who are 14-2 on Thursday, June 6th, in the Quarterfinals
More From WDEA Ellsworth Maine