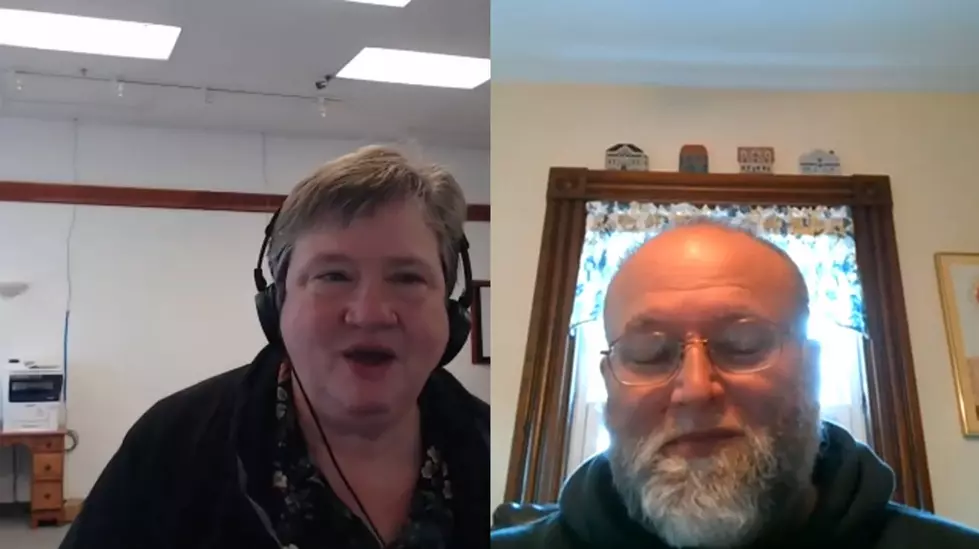 Interview with Annie Sargent- Ellsworth's Director of Adult Education [VIDEO]
Photo via WDEA You Tube
WDEA's Chris Popper sat down with Annie Sargent the Director of Ellsworth Adult Education.
They have moved into the former G.M. Pollack and Quality Jeweler's location in the Mill Mall. They have a tremendous amount of classes ranging from High School and Pre-College academic courses to technology and career classes as well as enrichment classes. To see a full list of their fall classes click HERE
You don't have to be an Ellsworth resident to take an Ellsworth Adult Education program. They are available to anyone, and now with many of the classes on ZOOM, you can take classes from anywhere in the world!
More From WDEA Ellsworth Maine