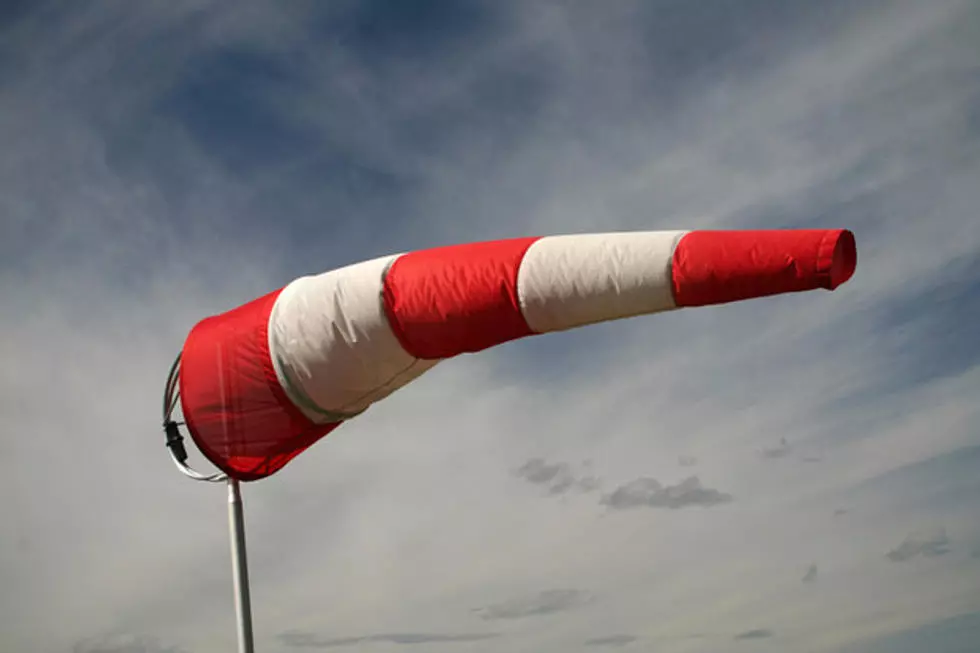 High Wind Watch Late Wednesday Night Thru Thursday Afternoon
Marcus LindstrÃÂÃÂÃÂÃÂÃÂÃÂÃÂöm
The current forecast is calling for easterly winds 30 to 40 miles per hour with gusts up to 60 miles per hour.
With the trees as full of leaves and as 'heavy' as they are, there is a very strong possibility of trees being blown down and power lines coming down through broken branches. Widespread power outages are possible. Travel could be difficult during this time, especially for high profile vehicles.
Stay tuned to the WDEA website, as we will post the latest on any power outage updates and restoration times if necessary.
More From WDEA Ellsworth Maine