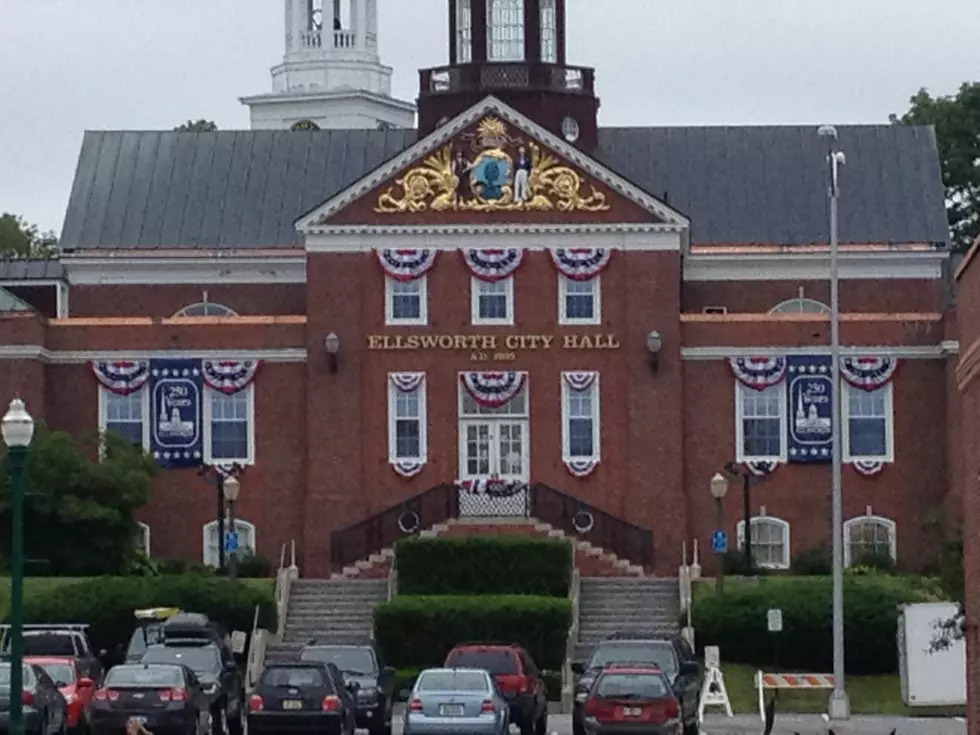 Ellsworth Voters Approve School Budget 133-33
Photo Credit - Chris Popper
Ellsworth voters approved the school budget on Tuesday, June 8th by a margin of 133-33.
If you're thinking oh, there has to be a typo in that totals, you are wrong. There were a total of 166 ballots cast
That's 166 ballots out of a possible 6650. So that makes the turnout rate 2.5 percent.
More From WDEA Ellsworth Maine