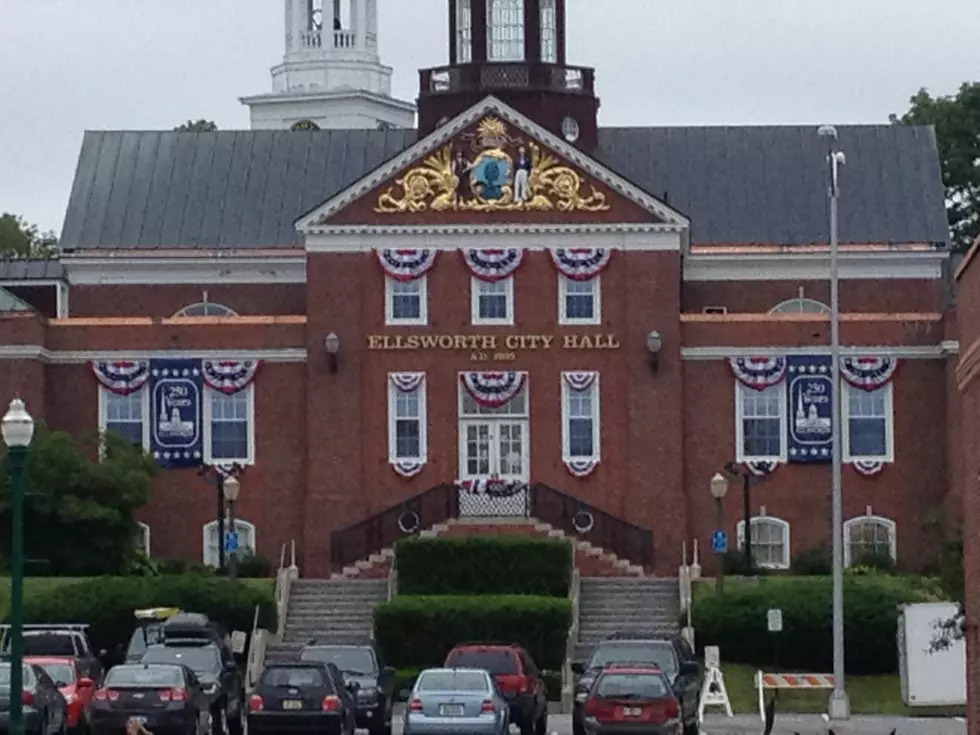 Ellsworth Recount Confirms Miller's Win for 3-Year School Board Seat
Photo Credit - Chris Popper
The Ellsworth City Hall Chamber was buzzing Monday morning, November 8th, with the recount of the election results for the 3-Year School Board Seat.
Unofficial election results had Abigail Miller leading Casey Hardwick 921-887. After nearly 3.5 hours, the recount was completed, with Abigail Miller being confirmed the winner.
The Ellsworth City Council then met for a Special Meeting to accept the results and make them official. The final total was Miller 920 and Hardwick 887
You can watch the recount HERE
The Ellsworth School Board will be meeting Tuesday, November 9th. Because of the expected large turnout the meeting has been moved from Ellsworth City Hall to Katsiaficas Gymnasium at Ellsworth High School. The meeting will take place at 6 p.m.
More From WDEA Ellsworth Maine