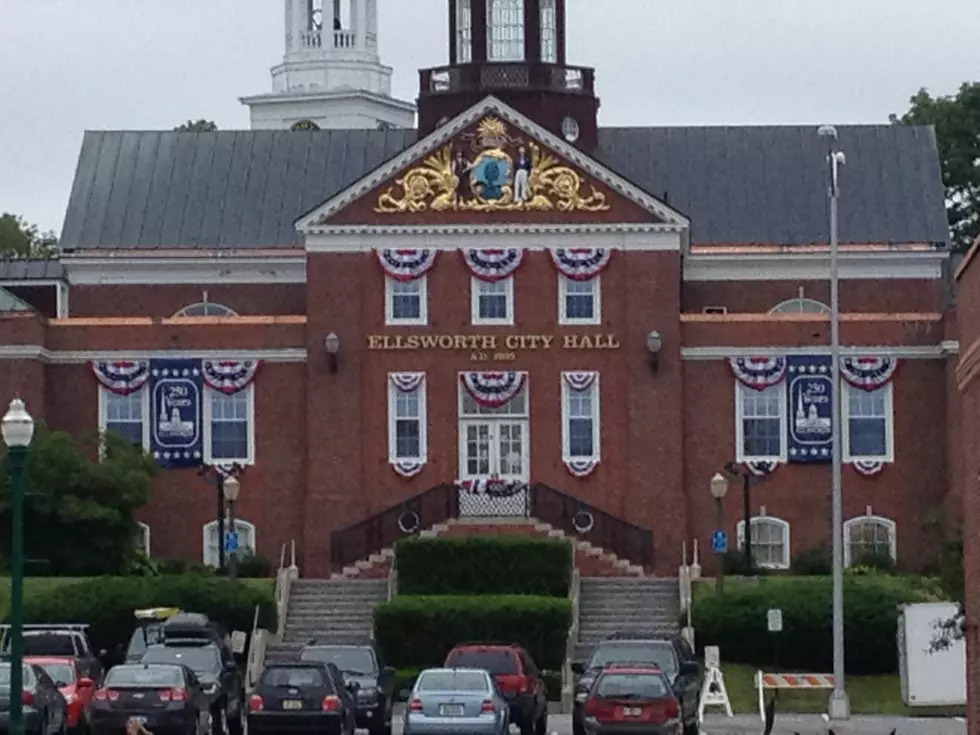 Ellsworth Municipal Election Nomination Papers Available
Photo Credit - Chris Popper
Voters in the City of Ellsworth will be heading to the polls on Tuesday, November 7th selecting 2 City Councilors, and 2 Members of the School Board
If you are considering running for these seats, you will need to pick up your nomination papers from the Ellsworth City Clerk's Office. Nomination papers are now available. Candidates will need to have the nomination papers signed by at least 50 registered Ellsworth voters, and no more than 100 registered voters.
Once signed, the nomination papers need to be returned no later than 5 p.m. on Friday,  September 22nd so that the signatures can be validated. (Those considering running for office should turn in their papers prior to September 22nd in the event that they need to obtain last-minute valid signatures).
Seats up for election include
City Council 3-year terms
School Board 3-year terms
Kelly McKenney
Elizabeth Alteri
Library Trustees 3-year terms
Kathleen Cravens
Spencer King
According to a report in the Ellsworth American Councilors Hamilton and Lyons are both choosing not to run for re-election, while School Board members McKenney and Alteri have both take out nomination papers again.
LOOK: What 25 Historic Battlefields Look Like Today
The following is an examination of what became of the sites where America waged its most important and often most brutal campaigns of war. Using a variety of sources,
Stacker
selected 25 historically significant battlefields in American history. For each one, Stacker investigated what happened there when the battles raged as well as what became of those hallowed grounds when the fighting stopped.
These are the battlefields that defined the United States military's journey from upstart Colonial rebels to an invincible global war machine.
More From WDEA Ellsworth Maine