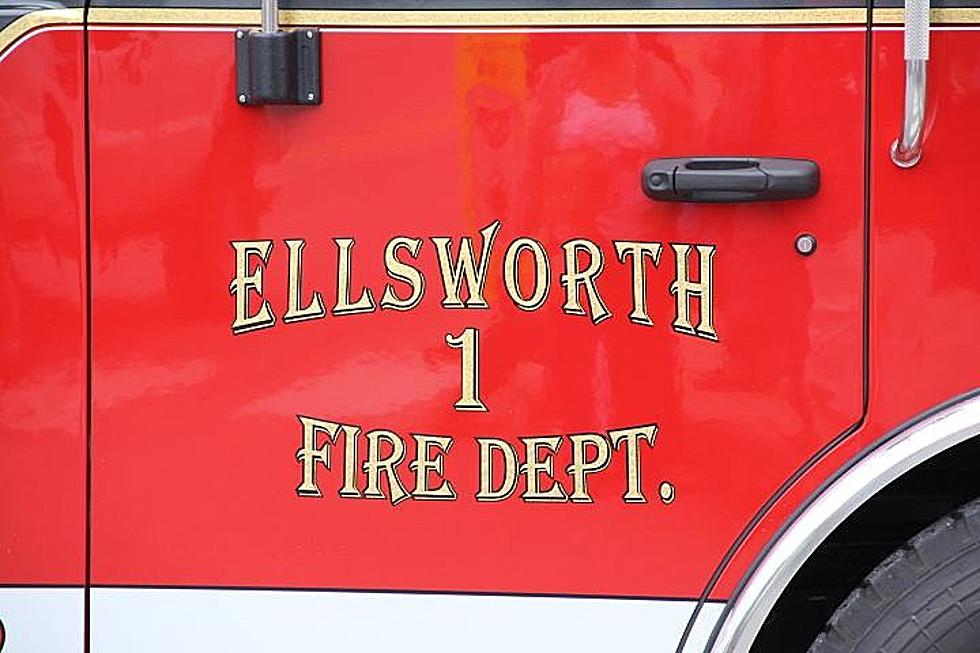 Ellsworth Fire Department to Hold 9-11 Remembrance Ceremony Saturday
Saturday, September 11th is the 20th Anniversary of 9-11, an event that changed the world. While many have no recollections of that day, to those of us who are old enough, chances are the memories of 9-11 are seared in your mind, and you will never forget.
The Ellsworth Fire Department will hold a solemn remembrance ceremony Saturday morning September 11th at 8:30 a.m., lasting 15-20 minutes.
A piece of steel from the World Trade Center will be on display at the Ellsworth Fire Station until 6 p.m. on September 11th.
See 20 Ways America Has Changed Since 9/11
For those of us who lived through 9/11, the day's events will forever be emblazoned on our consciousnesses, a terrible tragedy we can't, and won't, forget. Now, two decades on,
Stacker
reflects back on the events of 9/11 and many of the ways the world has changed since then. Using information from news reports, government sources, and research centers, this is a list of 20 aspects of American life that were forever altered by the events of that day. From language to air travel to our handling of immigration and foreign policy, read on to see just how much life in the United States was affected by 9/11.
More From WDEA Ellsworth Maine