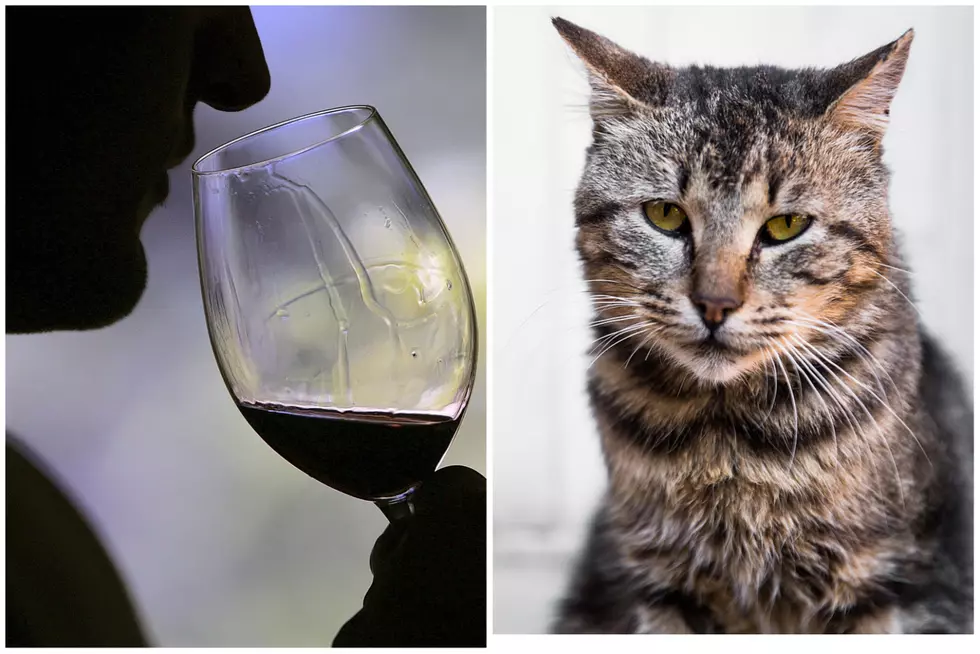 Wine & Whiskers Event in Bar Harbor July 26th
Justin Sullivan/Getty Images/ThinkStock
One more thing that is a tap on the shoulder that we are done with the P word thing. And masks go back to Halloween use. Hopefully, anyway.
The SPCA of Hancock County will host their biggest fundraiser of the year.
It is time to get together once again for Wine and Whiskers which will be held July 26th in Bar Harbor
SPCA of Hancock County has no connection to the national SPCA and receives no government funding, so Wine and Whiskers is extremely important for the animals at their shelter.
Wine and Whiskers was once known as the Annual Fur Ball, but this will be year 9 for Wine and Whiskers and this more than 20 year old benefit event.,
The dinner will be hosted by the Bar Harbor club. Plus there is a silent auction and a live auction. Not to mention live music.
A beautiful setting – a beautiful evening. And a great cause.
This is a busy time of the year in Bar Harbor, and hopefully those that see each other at this event year after year, will get to reacquaint themselves with each other.
And it is all for the animals. Plus it is a great evening for all.
Wine & Whiskers is Tuesday July 26th beginning at 5:30 p.m. Here is the link for tickets to the event.
Plus at this year's event long time SPCA of Hancock County Volunteer, and our ex boss here at Townsquare Media Bangor, Fred Miller will be recognized for his efforts. How to go DJ Fred. We miss you around here everyday, and are all so proud of you for this accomplishment. You are great at cleaning kitty litter boxes.
Now to brush up on some fun facts you can impress your friends with at the event, read on.
Why do cats have whiskers? Why do they meow? Why do they nap so much? And answers to 47 other kitty questions:
Why do they meow? Why do they nap so much? Why do they have whiskers? Cats, and their undeniably adorable babies known as kittens, are mysterious creatures. Their larger relatives, after all, are some of the most mystical and lethal animals on the planet. Many questions related to domestic felines, however, have perfectly logical answers. Here's a look at some of the most common questions related to kittens and cats, and the answers cat lovers are looking for.
7 Awesome Off Leash Dog Parks in Eastern Maine
A look at highly rated off-leash dog parks
More From WDEA Ellsworth Maine