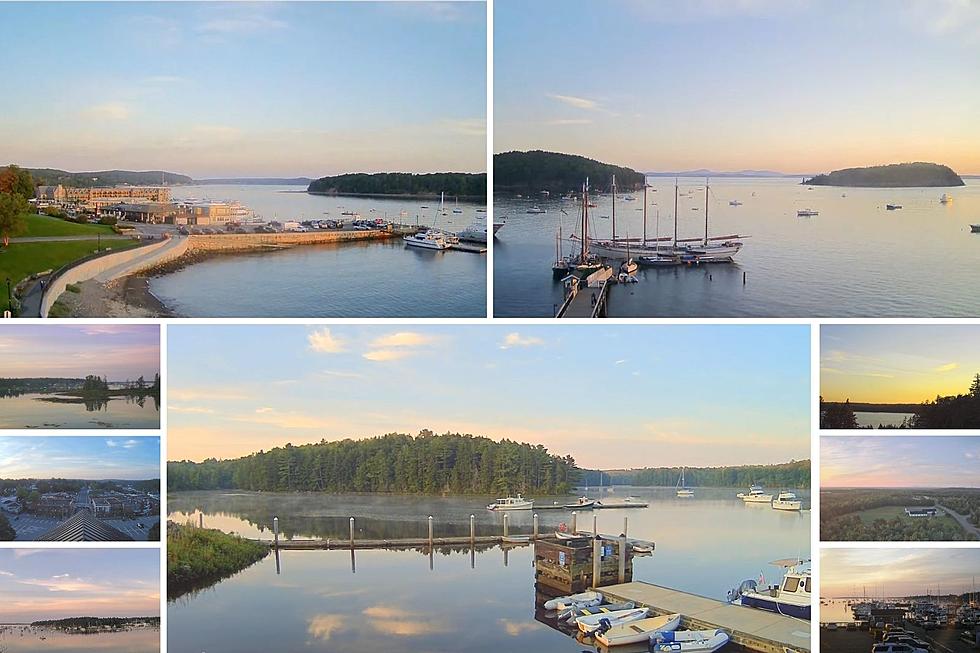 Whip Around Downeast Maine September 1st with Bonus Sunset Photos from August 31st [PHOTOS]
Sunrise Photos September 1
Wow! Can you believe it's September 1st? It just seemed like it was the 4th of July just a couple of weeks ago! It was a beautiful morning to start the 1st Day of September, and a equally gorgeous sunset to bring August to a close. Sunrise this morning was at 5:54 which is when I took the photos from the Downeast Tower Cams!
Whip Around Downeast Maine September 1
The dawn of a new month and it was beautiful this morning in Downeast Maine. Check out the photos from the Downeast Tower Cams in Bar Harbor, Southwest Harbor, Bass Harbor, Northeast Harbor and Ellsworth. Sunrise was at 5:54 a.m. which is when I started capturing the photos.
Sunset August 31
I was at the computer last night just at sunset and I thought it would be a great way to close out August by posting photos of the sunset. If you want to look at the sunset tonight, September 1st, it's at 7:10 p.m.
More From WDEA Ellsworth Maine