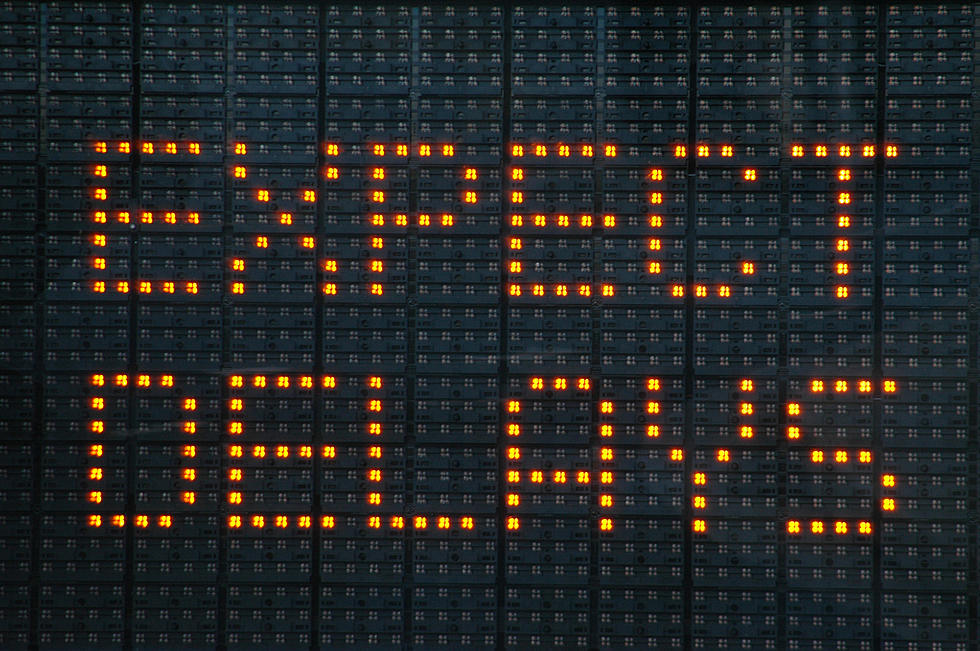 Utility Work to Begin Tuesday November 14 in Somesville – Expect Delays
mrdoomits
If you are traveling through Somesville for the next 5 weeks beginning Tuesday, November 14th, you should be expecting delays, as Versant Power is upgrading electrical equipment.
The work zone spans from the corner of Main Street and Sound Drive to the corner of Main Street and the Pretty Marsh Road.
Vehicles will still be able to pass, though there may be delays from 7 a.m. to 3 p.m. Monday - Friday from November 14th until approximately December 22nd.
Versant Project Manager Buddy Greenlaw said "While we purposely waited until the off-season to complete this work and lessen the impact on traffic, we know this is a highly traveled rout on MDI year-round. Please prepare for delays and take an alternate route if possible, while we work to improve your service."
Versant crews will work to upgrade poles, wires and protective devices and replace aging equipment. Please remember to slow down and provide plenty of space for workers to complete their jobs.
LOOK: Controversial songs from the year you were born
Stacker
celebrates history's most boundary-pushing—and thereby controversial—songs from 1930 through today.
Gallery Credit: Stacker
More From WDEA Ellsworth Maine