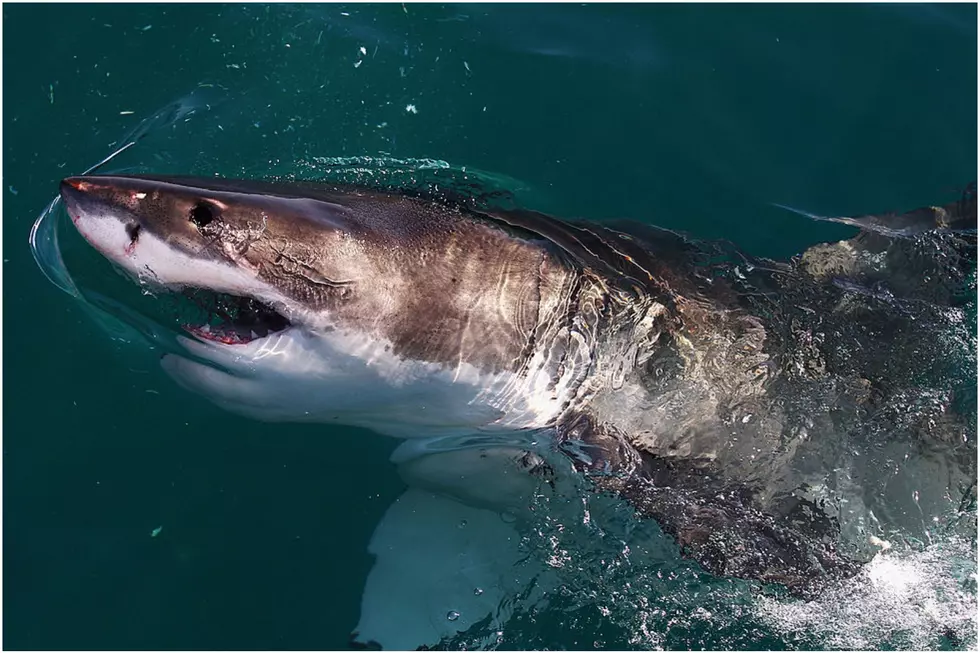 Shark in Fatal Bailey Island Attack Was a Great White
Ryan Pierse, Getty Images
The Maine Marine Patrol has confirmed that the shark responsible for the death of a swimmer off Bailey Island  is a Great White.
Dimperio Holowach, 63, of New York City was swimming with her daughter Monday, off the shores of Bailey Island, near Harpswell, when she was attacked. Officials says she was wearing a wet suit, at the time of the attack, which a witness says took place about 20 yards off the shore of the island. Her daughter was not hurt. Some people who were kayaking nearby rushed to help Holowach and brought her to the shore. Officials say she never made it to the hospital but was declared dead at the scene.
Officials were able to identify the type of shark by a tooth that was found when Holowach's body was examined. The Maine Marine Patrol is urging swimmers and boaters to use caution in the area, and to stay away from schools of fish and seals. The Maine Department of Agriculture, Conservation and Forestry says swimming is restricted to waist-deep or shallower water at Popham Beach and Reid State Park. Fox Island is totally off limits, at this time.
Enter your number to get our free mobile app
More From WDEA Ellsworth Maine