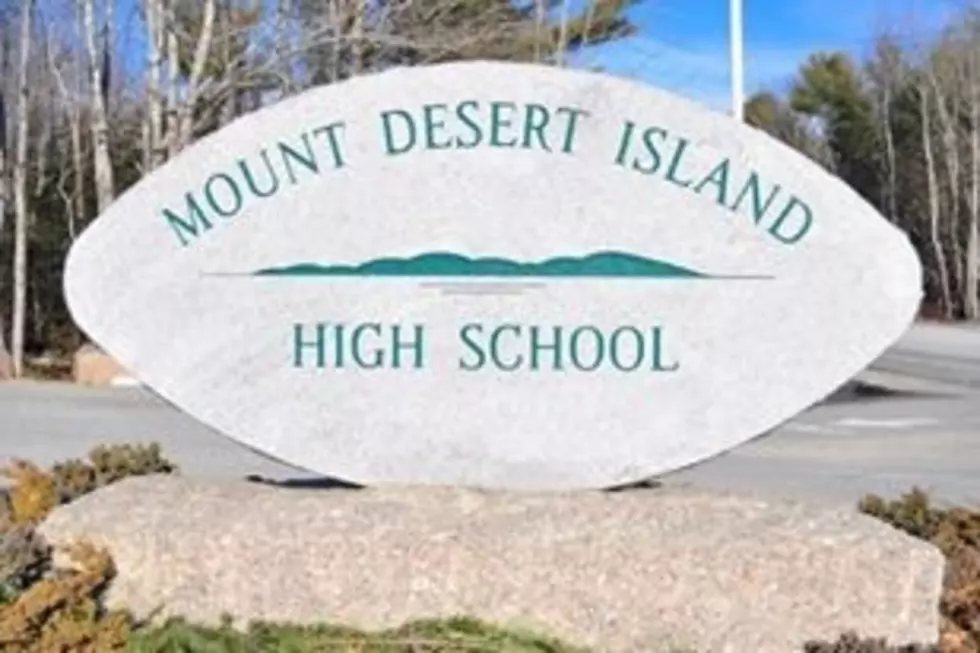 Salute to MDIHS Seniors – Class of 2020 [PHOTOS]
Photo Courtesy MDI High School
Last year, Zoe Parker, a member of MDI High School's Class of 2019 created a Facebook Group People of MDIHS as part of her Senior Exhibition Project. She has extended the group for the Class of 2020, and is allowing us to post the salutes here on the WDEA website.
To participate please message Zoe at the People of MDIHS Facebook group. She would like the following information
A picture of yourself
Where you're planning on going to college/what your future plans are and your major(if applicable)!
It's that easy! She'll then post it on the People of MDIHS Facebook page and we'll then include it here, and we'll post ours alphabetically by last name.
Isaiah Sawyer


Geneva Stevens-Rosa

Enter your number to get our free mobile app