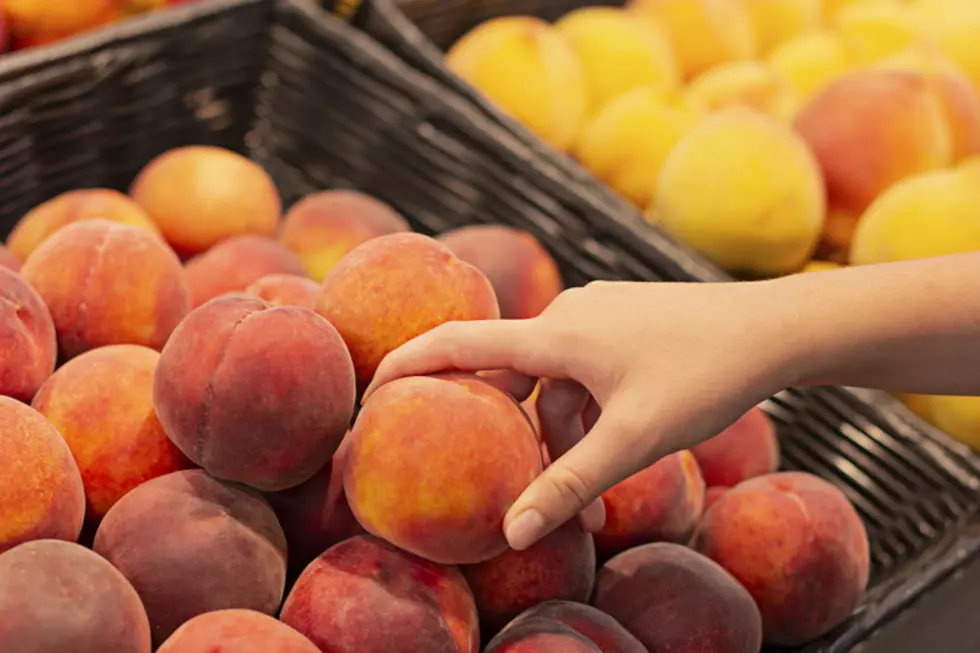 Recall Issued For Hannaford Peaches
Natissima, Getty Images
A New York company has issued a recall of fresh peaches that were distributed to Maine Hannaford supermarkets.
The FDA reports Jac. Vandenburg Inc. of Yonkers, New York issued the recall for the peaches that were sent to several states, including Maine. The company says the fruit may have been contaminated with listeria monocytogenes, an organism that can cause serious and sometimes fatal infections in young children, frail or elderly people, or anyone with a weakened immune system. Short-term symptoms of listeria poisoning include a high fever, severe headache, muscle stiffness, nausea, abdominal pain, and diarrhea.
The peaches have been pulled off the shelves of Maine Hannaford stores. Hannaford officials encourage anyone who bought fresh peaches in their stores between the 17th and 25th of January 2019 to throw away the remaining produce and call their local store for a refund.
More From WDEA Ellsworth Maine