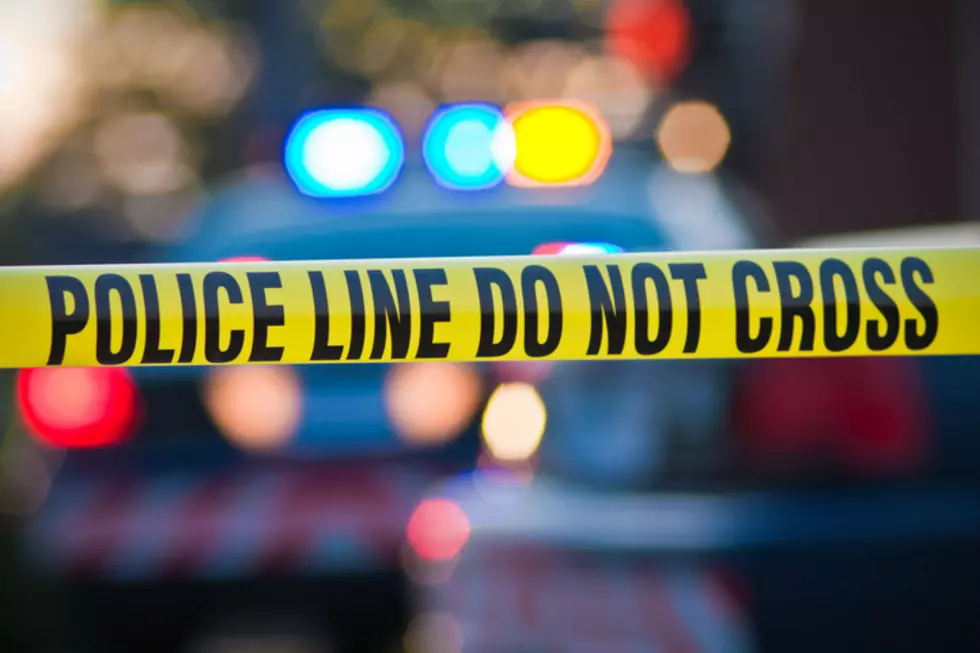 Overall Crime Statistics in Maine Down Over 6% in 2019
carlballou, Getty Images
A report from the Maine Department of Public Safety shows overall crime in the state was down in 2019, but with an increase in violent crimes.
For the eighth consecutive year, overall crime numbers dropped by 6.6% in 2019, with an 8-year total decline of 56.1%. The 18,468 crimes reported in 2019 represent a crime rate of 14 offenses per 1,000 people in the state, compared to the national crime rate of 25 offenses per 1,000 people in 2018. The number of adult arrests in 2019 decreased 3.7% in 2019, and juvenile arrests or summonses was down 12.7%.
"An eight-consecutive year of overall crime reductions speaks volumes to the hard work of our professional law enforcement officials, our partners, and of course the communities we serve," said Commissioner Michael Sauschuck in a media release.
Overall violent crimes increased 3.1% in 2019, although robberies and homicides saw a decrease:
        Crime:                          2019                                                       2018
Homicide                      22 (9 related to domestic violence)           23
Robbery                      193                                                            227
Aggravated Assault   815                                                            801
Rape                            514                                                            447
Officials say it's important to remember that rape is one of the most under-reported crimes in the state. The increase in 2019's statistics may indicate more people willing to report the crime to police, rather than an actual uptick in cases.
Property Crime saw a decrease of 7.4% overall, dropping from 18,275 in 2018 to 16,920 in 2019.
         Crime                          2019                                    2018
Burglary                        2,340                                   2,707
Larceny/Theft              13,711                                14,688
Motor Vehicle Thefts       724                                     776
Arson                                145                                     104
Commissioner Michael Sauschuck says he wants the public to know that law enforcement recognizes that these statistics represent people who have been victimized by crime. "We want the victims we serve to know that we never forget, and we are committed to working harder every day to bring you to justice in a fair and equitable manner."
10 Most Mispronounced Towns in Maine
More From WDEA Ellsworth Maine