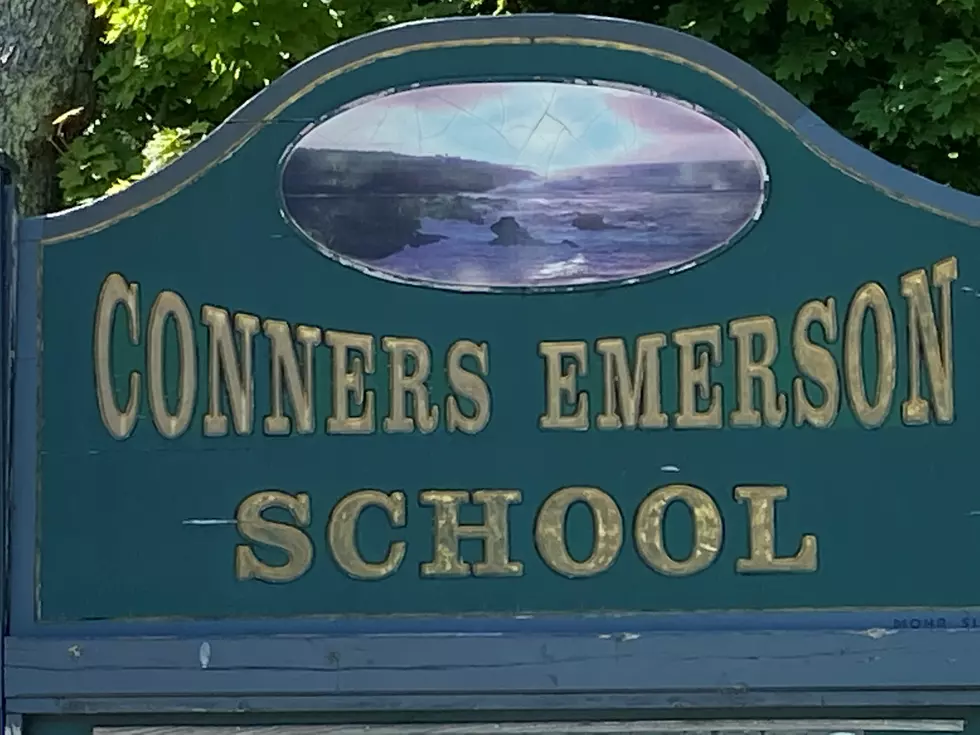 No School at Conners Emerson in Bar Harbor Friday October 28 or Monday November 1
Photo Chris Popper
There will be no school at the Conners Emerson school in Bar Harbor on Friday, October 28th or Monday, November 1st.
According to the Conners Emerson website
"We have identified 2 addidtional COVID-positive cases in the Conners building today (October 28). After consulting with the CDC this afternoon, out of an abundance of caution, their recommendation is to close our schools to students on Friday, October 29th and Monday, November 1st in order to deep clean and sanitize our buildings.
Students who were deemed close contacts requiring a quarantine period or found to be COVID-positive should continue with the return date originally given by our school nurse.
We understand that this will be a hardship for families.  Due to only being out of school for only 2 days and the short notice in which notifying families and staff, Friday and Monday will NOT be remote learning days."
In addition, the student flu clinic for Friday, October 29th will be postponed
Parent-Teacher conferences should not be affected unless you are contacted by your child's teacher to reschedule.
Conners Emerson will be emptied of all staff Friday at noon. If you need to reach the office, please email Mrs. Webster or call on Monday morning
This closure does NOT affect any othr MDIRSS school
Answers to 25 common COVID-19 vaccine questions
Vaccinations for COVID-19 began being administered in the U.S. on Dec. 14, 2020. The quick rollout came a little more than a year after the virus was first identified in November 2019. The impressive speed with which vaccines were developed has also left a lot of people with a lot of questions. The questions range from the practical—how will I get vaccinated?—to the scientific—how do these vaccines even work?
Keep reading to discover answers to 25 common COVID-19 vaccine questions.
More From WDEA Ellsworth Maine