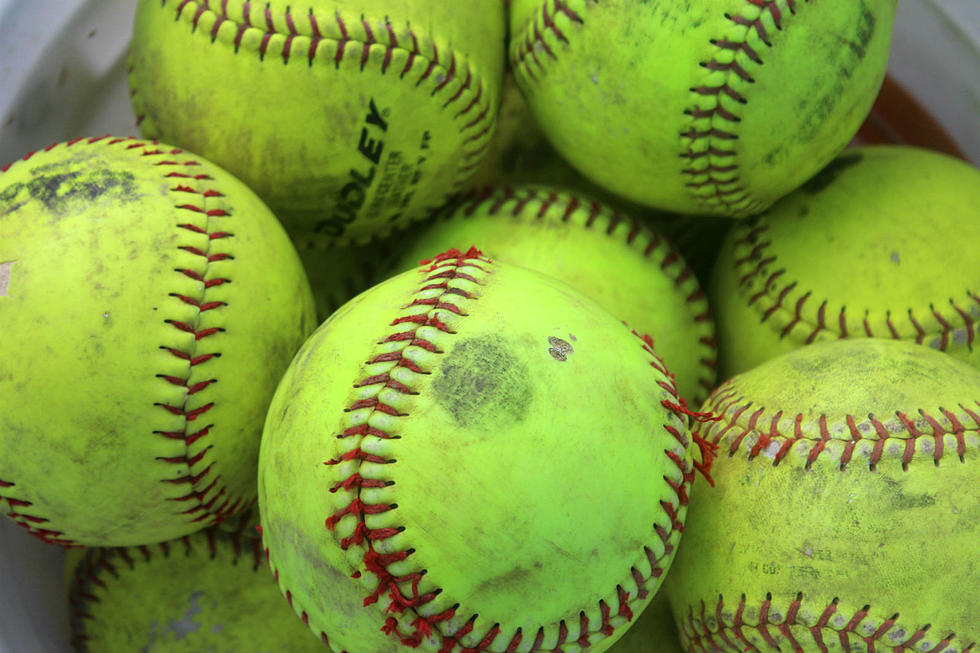 Narraguagus Nips Sumner 1-0 in Pitcher's Duel
Photo Chris Popper
Hits were hard to come by as Narraguagus' Bella Cirone battled Sumner's Caroline Tracy on Saturda, in Harrington  The Knights ended up winning 1-0
Cirone pitched a complete game allowing just 1 hit. She struck out 12 and walked 1.
Tracy was the tough-luck loser, allowing just 2 hits and 1 unearned run. She struck out 15 and didn't walk a batter.
Brooklynn Newenham had Sumner's lone hit.
Trinity Morris had both of Narraguagus' hits.
Narraguagus is now 2-0. The Knights will travel to Calais to play the Blue Devils on Wednesday, April 26th at 4 p.m.
Sumner is 1-2 and will host the Shead Tigers on Monday, April 24th at 4:30 p.m.
You can nominate a Maine High School Athlete for their accomplishments during the week April 17-22 HERE by Sunday, April 23rd. We will then put together the list, on Monday, and then you'll then be able to vote on the nominees April 24-27th (11:59 p.m.) with the Spring Week 1 Winner being announced on Friday, April 28th. You can vote as often as you wish.
More From WDEA Ellsworth Maine